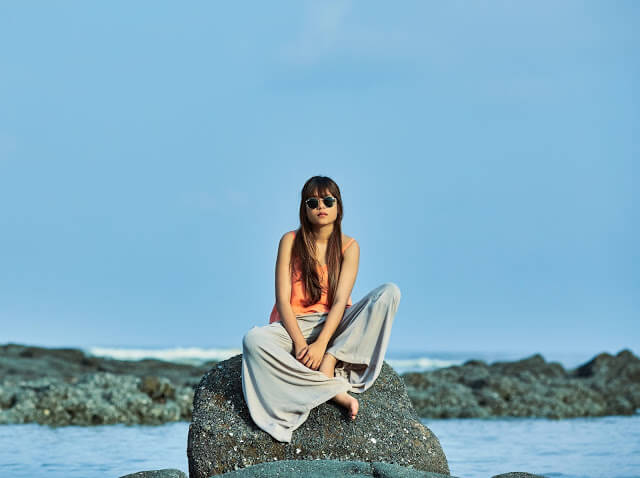 Helloo,
I have been travelling quite a bit and finally am back to Mumbai and the warm weather.
Summers are the perfect for playing around with colours and light outfits. For me, summers are to chill in loungy clothes with comfort always being a priority.
When I was introduced to All About You collection by Deepika Padukone on Myntra, the whole collection gives a very colourful and cheerful vibe. I love prints personally but I prefer solids on me so I decided to go with this orange crop top and beige palazzos pants. We shot this one on the beach and totally loved the outcome of the pictures as they spoke for exactly what I had in mind, me chilling like a boss with the relaxing morning breeze!
I hope you all enjoy the pictures and can check the whole collection of All About You by Deepika here. Have a super awesome day!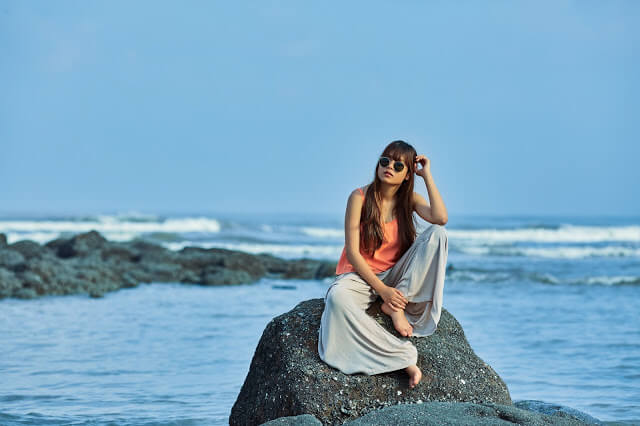 See you soon,
Riya Jain