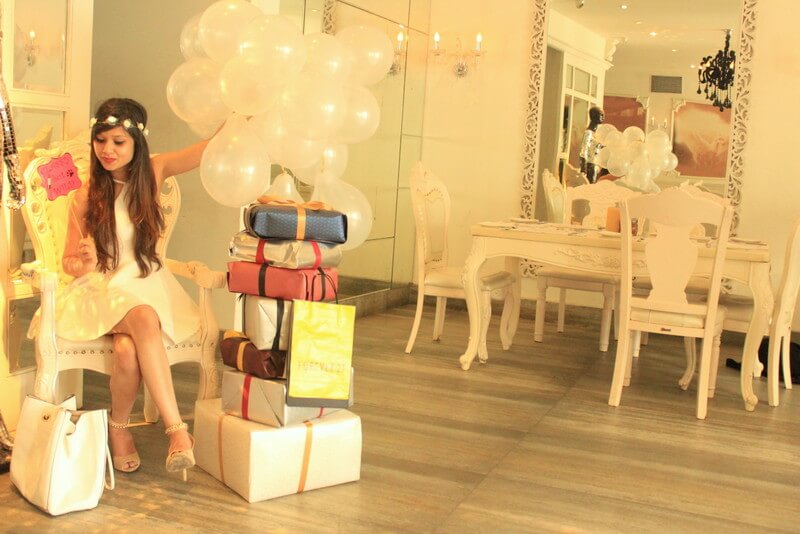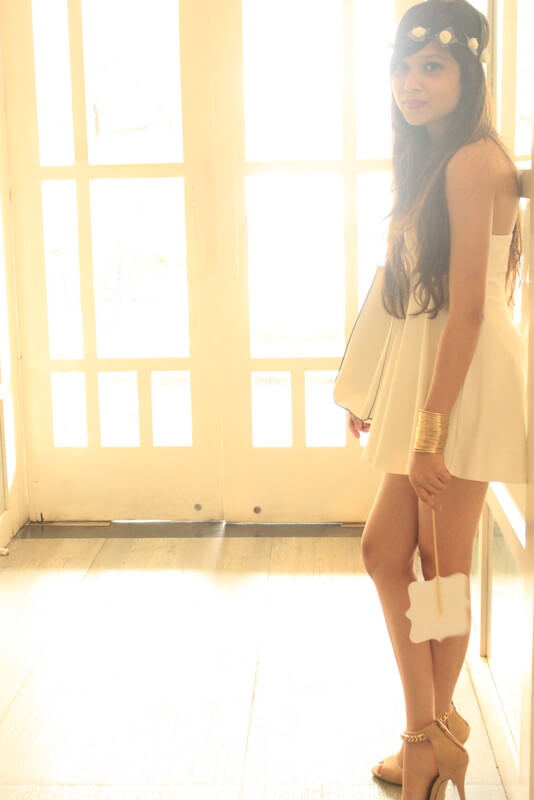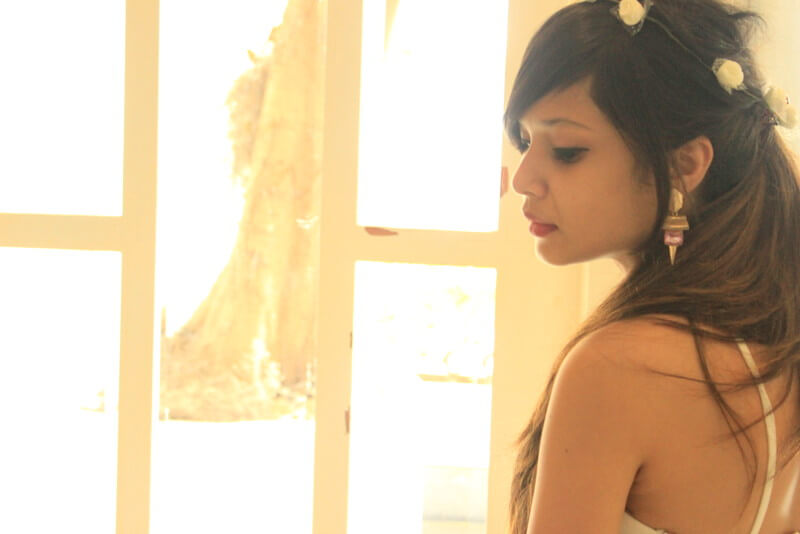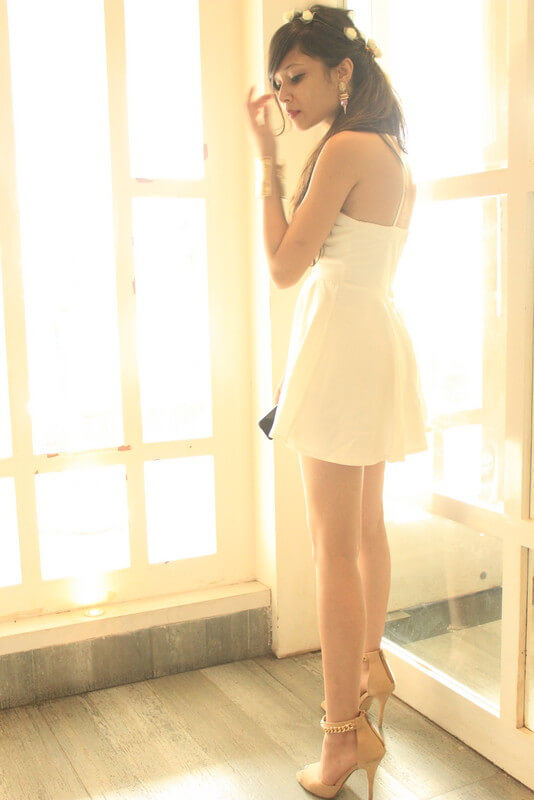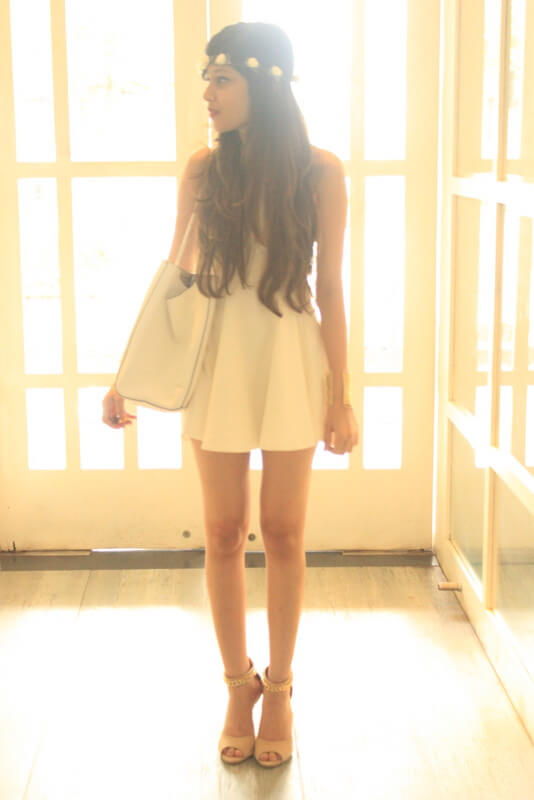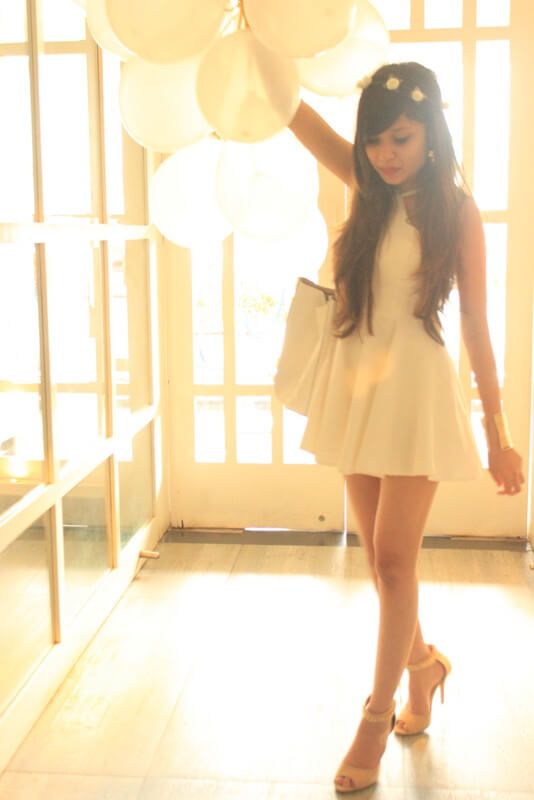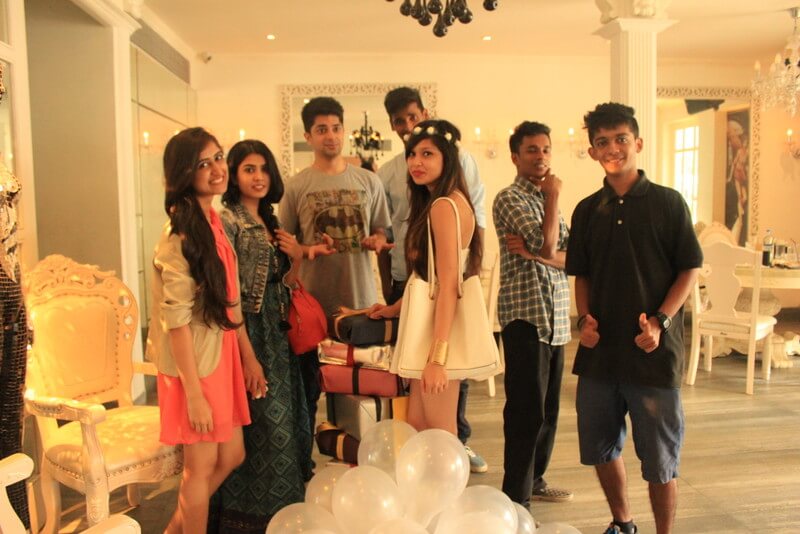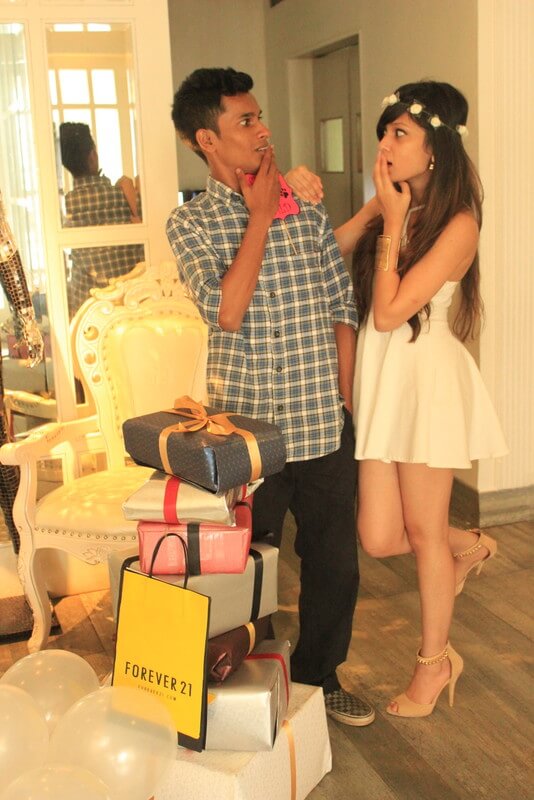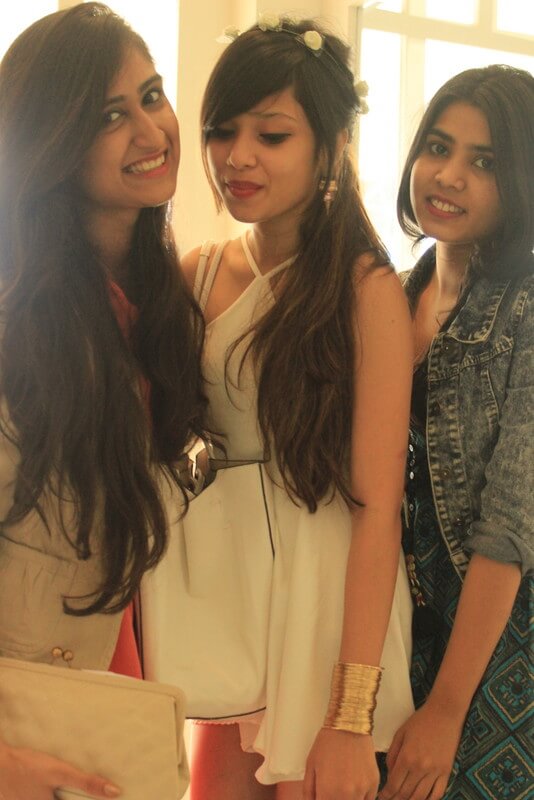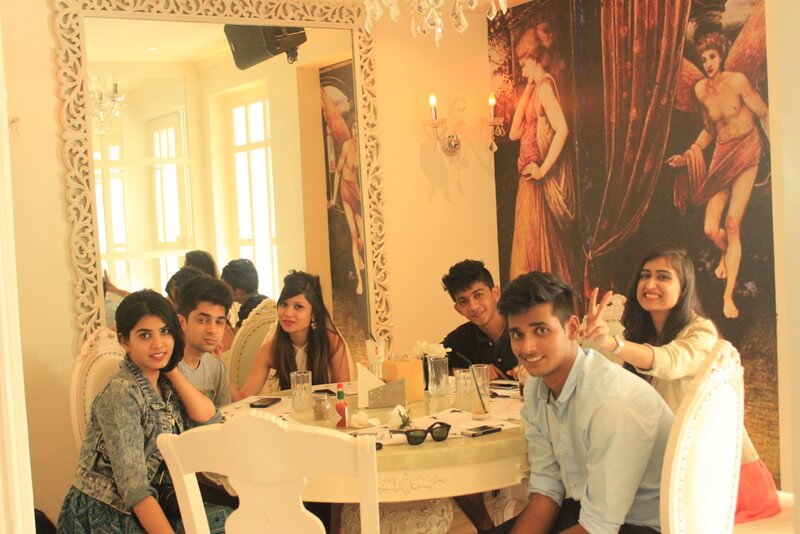 Hello there ,
I'm really happy which is going to lead to this post being a little longer than usual because I really want to share every little detail with you guys about my birthday.
As some of you may know, I turned 21 last Wednesday. To be very honest this was one of my best birthdays ever. My friends planned it just like a roller coaster ride. I was amazed at every part as my day passed. I loved every bit of it.
Lets start with 7th midnight. I was out for dinner with family and i knew some of my friends would come to wish me at midnight .As soon as i reached my building, I bumped into few of my friends. It was so funny, I can't explain! They ran out when they saw me and I knew they were coming up to wish me. I still reached home to a living room full of balloons and pictures and a lot of yummy cakes to hog on, thanks to my other friends who lit up the place so beautifully. I was made to wear a crown and fairy wings which started my princess treatment and the rest of the night ended with a lot of pictures and pampering.
On the 8th noon, my birthday lunch was a surprise though it felt more like I was getting kidnapped 😛 I wanted to go to a nice pretty place so keeping that in mind I was taken to Villa 69 which complemented so well with my outfit. As I entered I saw these prettily wrapped humongous gift boxes and 21 white balloons. They caught me off guard. It looked so unreal that I even shook them to check if there really were presents in them 😛 It was all so surreal. All my friends made me feel so special and the set up was everything of how I wanted my birthday blog to be. I can't thank them enough. And not to forget, it also fulfilled my forever wish to shoot in the lovely decor at Villa 69. Anyway, while we were lunching, my other friends set up more gifts in my room. I got home and excitedly ripped open all these amazing presents, pictures of which I will be soon sharing with you guys (Only I know how I waited for the shoot to get done 😀 )
Anyway, I wanted to go with an all white OOTD so I picked this cute white short dress from Redress after what seemed like an endless search. Along with it, I tagged this white tote from Snazzy and the pretty floral tiara from Lieben store. I ended up wearing a little bit of gold and beige as well.
Snazzy is a pretty shop in Lokhandwala market that has a range of fancy bags and shoes. You can even follow them on Instagram and Facebook as they have some really crazy offers coming up. You should definitely visit their shop as they are my personal favourites when I'm looking for something new to hoard.
Returning to my big day, it was all very dreamy and my friends set up a perfect day for me. I threw a house party for my friends, had some crazy time and danced till we dropped. I ended my 21st Birthday with all my close friends and everything was just how I planned in my head.
As I turned 21, with all the gifts coming my way, I thought I should get you guys a little something too as a thank you for being so loving and always encouraging my work. The winners of the first giveaway will win the stuff in the picture below, which includes similar floral crowns like the one I'm wearing from Lieben Store, which has a lot of cute accessories. You can follow them on Facebook and Instagram for more details.

For the giveaway, here's what you gotta do:
1. Repost your favourite picture from my Blog and tell me why you like it.
2. Tag me in your post and #CaughtInACuff on Instagram, Facebook and Twitter.
3. Don't forget to make your profile public for me to view the picture and Mutiple entries are allowed.
Winners of this giveaway will be announced on October 19th on the Facebook page.
And a lot more giveaways are coming your way, so please stay tuned to the upcoming posts as well! Until next time! 😀