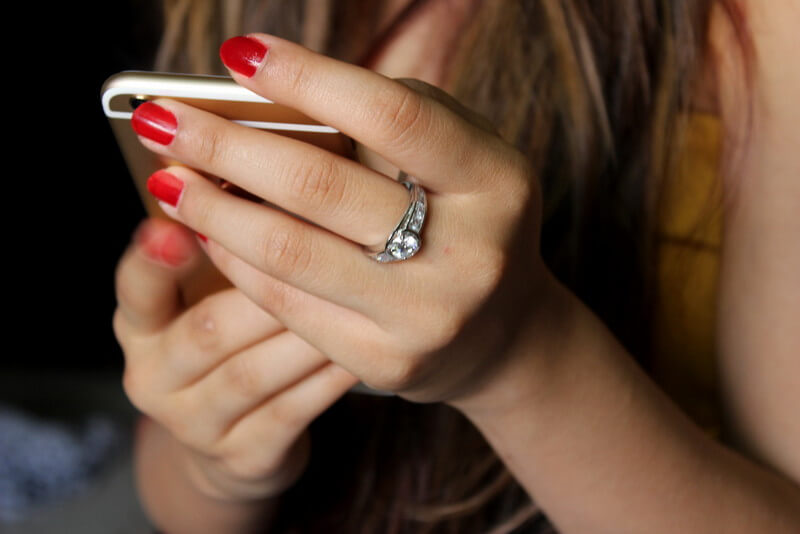 Ring- Ziveg, Choker- AllThatIsPretty,
NailPaints- Maybelline, Clutch – MadishTheStyleBar
Hello beautiful people,
The most loved occasion is around the corner. V-Day as we call it. And rings are the ultimate piece of jewellery symbolizing the commitment, love and more of that sort. The guys usually are sobbing for that perfect ring and I've fumbled on Ziveg to be that agony aunt. It has a H-U-G-E range of jewellery made of Swarovski Crystals using sterling silver bases. It is an answer for breathtaking pieces that are light on the pocket. Not just the rings, it has a lot more, surely if you aren't at the ring stage yet
I don't think I've ever donned delicate jewellery as a part of my everyday dress up but these pieces would sure make the cut. They majorly have a dainty collection that blends subtly. It is definitely classier than the school days valentines jewellery and affordable than the real deal. It doesn't necessarily have to be a gift from someone, these beauties can be the perfect gift to yourself from your first pay or if you're too reckless to maintain expensive stones. I completely adored the ring that came in the mail, though I will opt for a band for a more day to day use. Don't believe in love at first sight? Log on to www.ziveg.com and let them prove you otherwise.
More on Valentines coming to you suppperr soon. Stay tuned.
Love,
Riya Jain