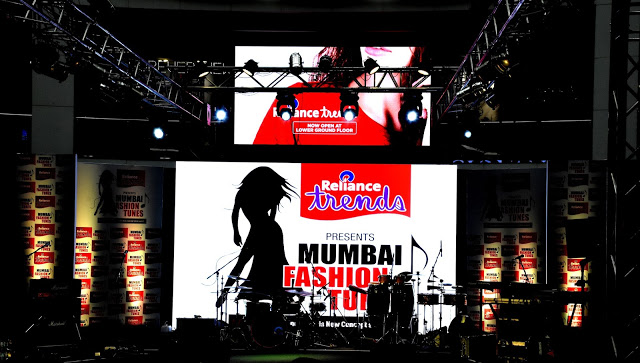 Hellooo!
I appreciate when good things come together and definitely love a collective shopping experience that let's me shop different looks all at one place. Reliance Trends recently launched their new store at Infiniti Mall, Malad.
The launch was quite a hoot with dholis welcoming Illeana D'cruz at the opening. The bloggers managed to have a quick chat with Illeana about the collection and her personal style. We even had a word about the store with Akhilesh Prasad, the CEO of Reliance Trends.
The store is massive with a lot of options from chic casuals for everyday wear to statement yet subtle western workwear for men and women. They had a section for the denim, with some pure cotton and linen shirts for a fancy backing. They have quite a range for sports/ active wear, worth a go! Their Spring/Summer '16 collection is where one can experiment with a new range of ethnic wear that fuses brilliant pops of colours with traditional prints in contemporary designs.
The launch was followed by a fashion show that showcased their ethnic, casual and western wear with live performances by Bosco & Ceaser Dance troop and a stand-up performance by Benny Dayal. Illeana ended the show and was told she was quite a party on the stage. Do see their socials for more on their collection.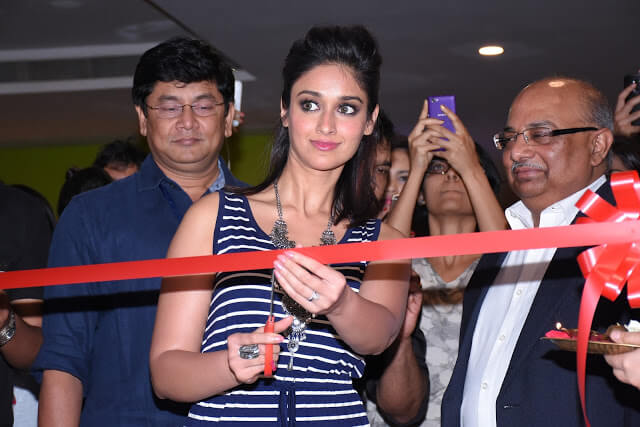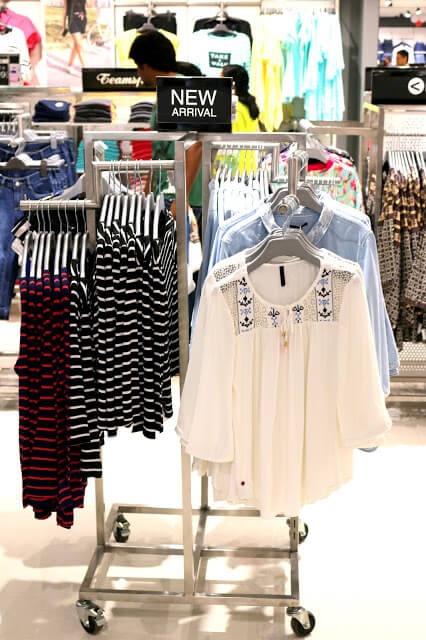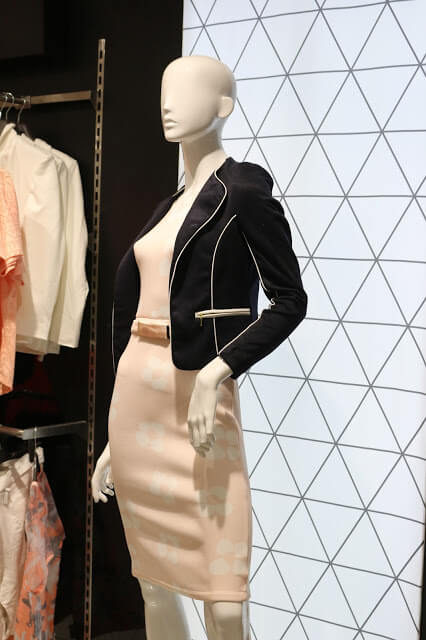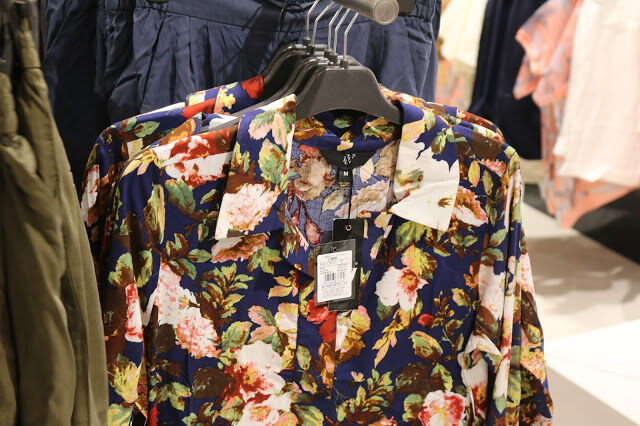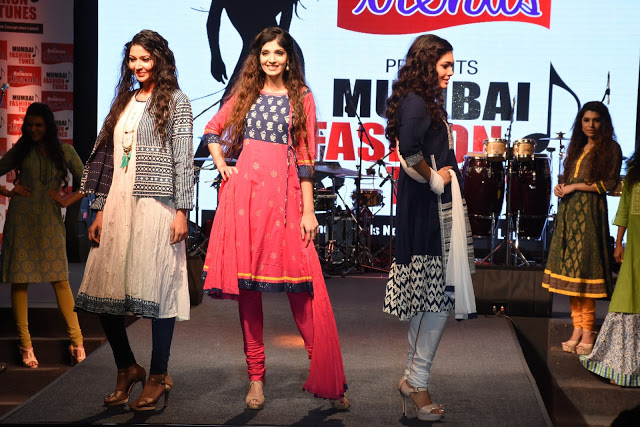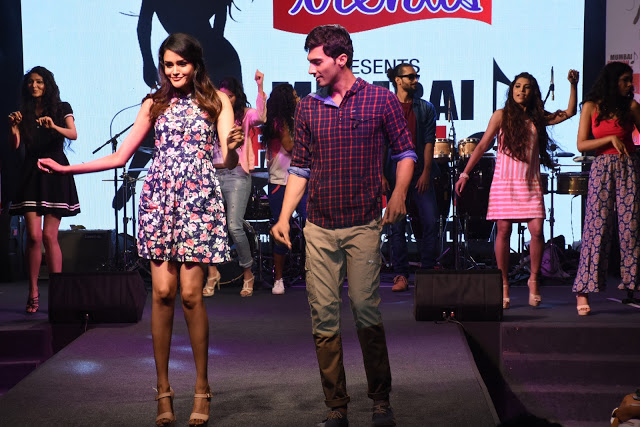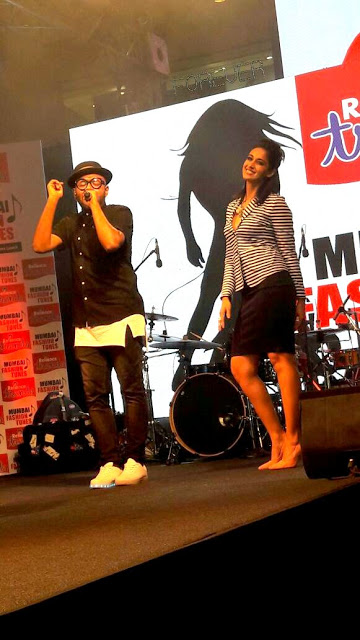 I'll see you guys soon,
Riya Jain