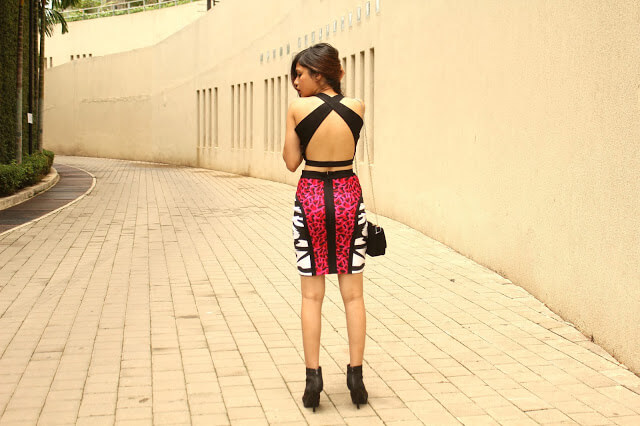 Hello there,
Been away for the longest time from the Blog now but have a lot of things lined up for you guys. I was working on a project which had me travelling to Hyderabad so was really caught up with that.
Keeping the tradition on of working last minute, this too follows suit. I'd like to believe that I love the pressure situation to function. Considering that twin sets are trending from quite sometime, and I love them too so this look made the cut to the Blog. They are a good investment as they can be used separately. And in a lazy situation(which is always), it actually reduces my tension from thinking of what to pair up as these come in a set. Twins sets are available in all types of prints and all types of clothing too, not just limited to skirts and top though those are my favourite kind.
This twin set is from a new store called
Mariposa Love
and is started by a very known blogger called
Natasha Shotri
. You guys should definitely check out her store as we're all in support of the Blogging fam. She has put up an amazing collection that has her compiling all the on going trends for us. I love animal prints and am a sucker for cutout backs which made me pick this. I simply love how the zebra print and cheetah print make a super rad combo and add such an edge to a rather casual twin set.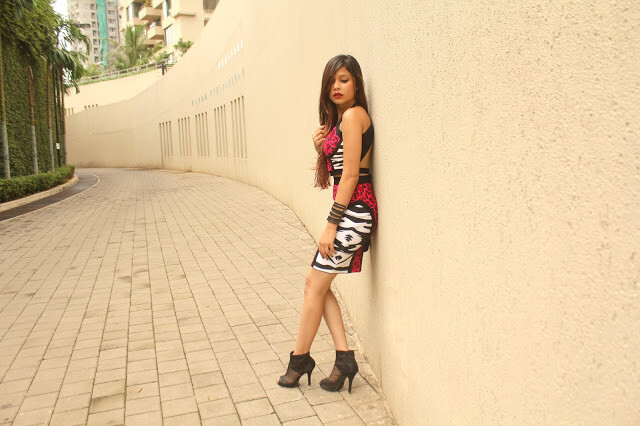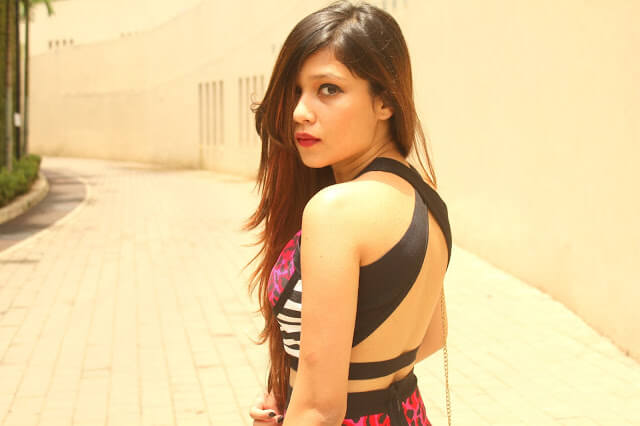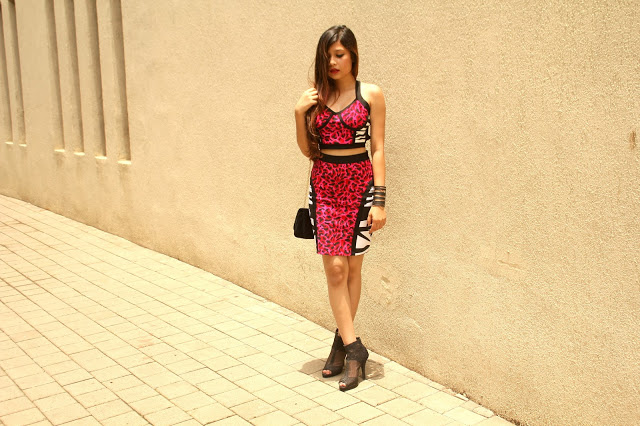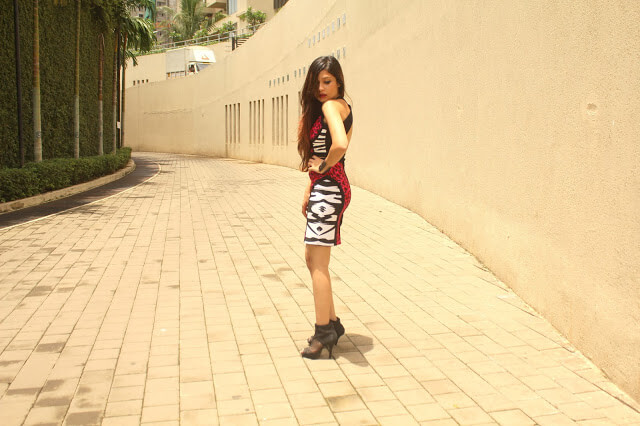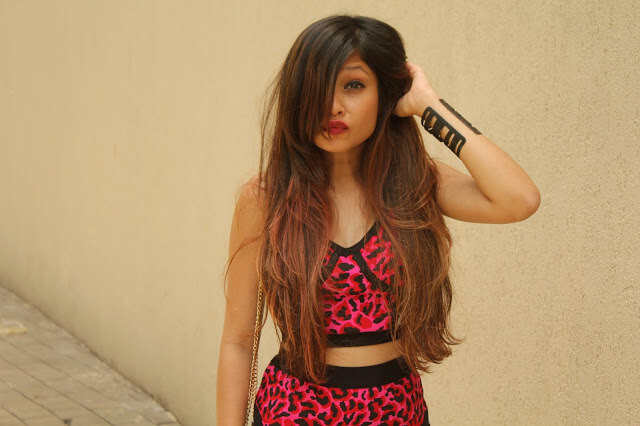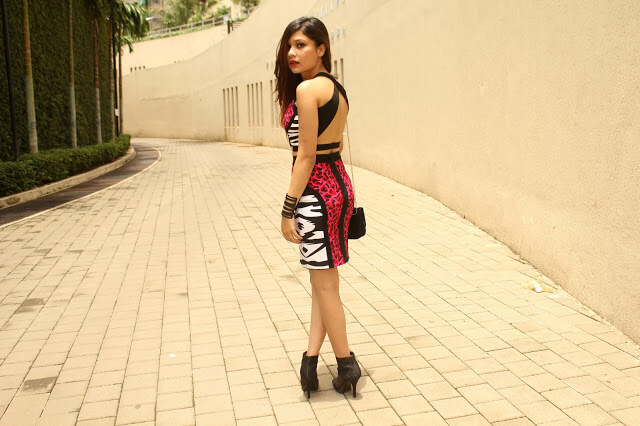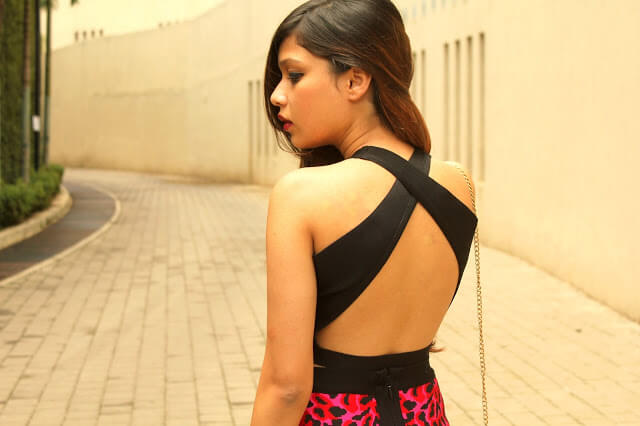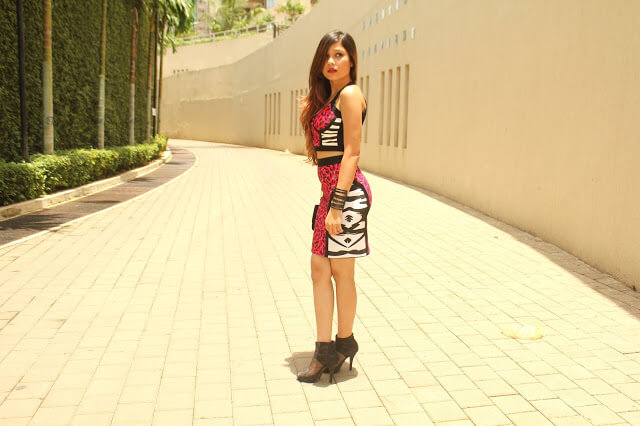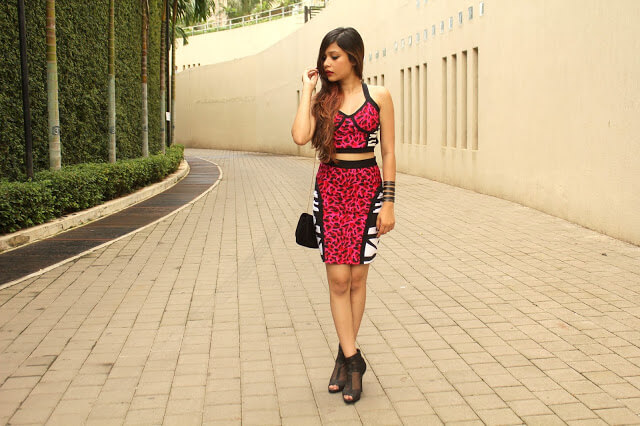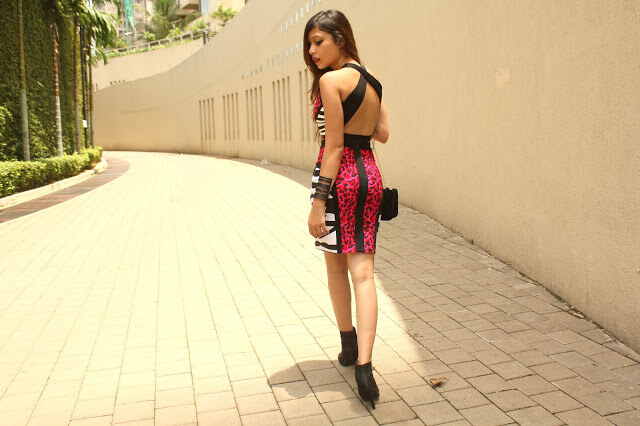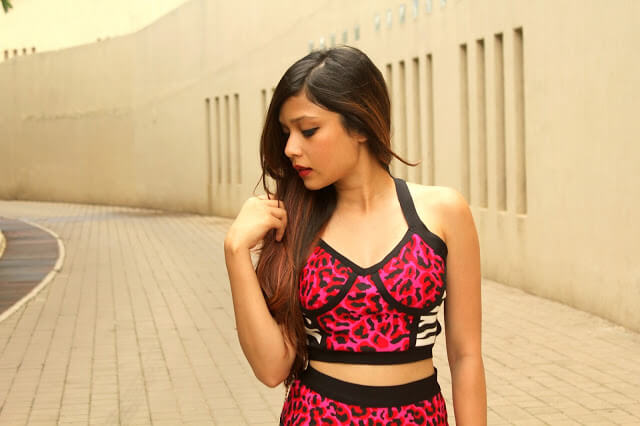 As I'd said earlier, my next post will be monsoon based and my picks for this season. See you on the other side.