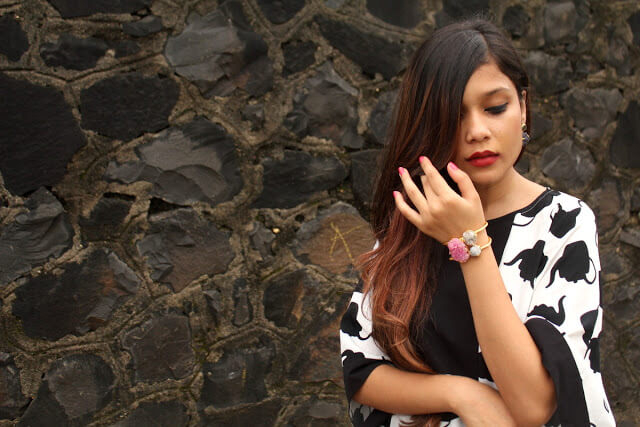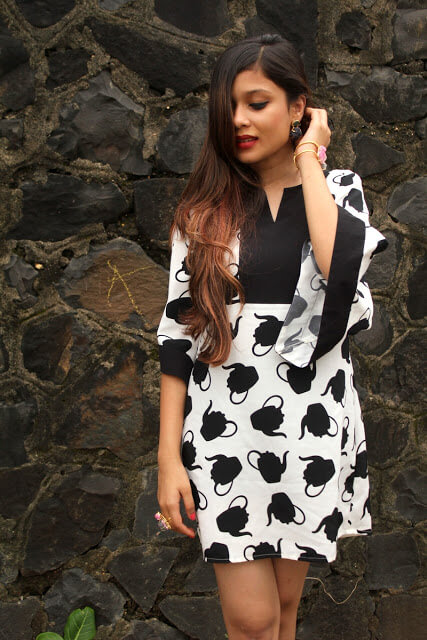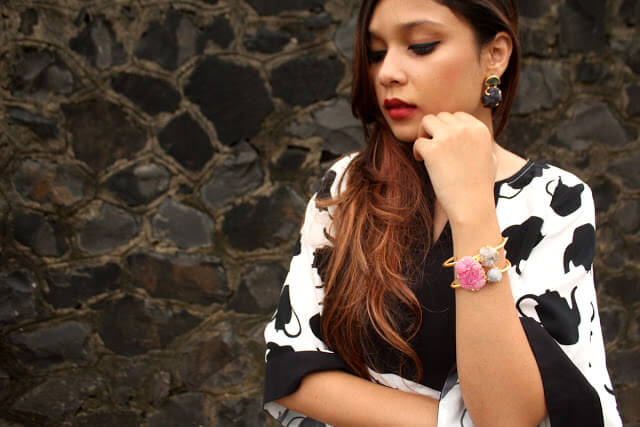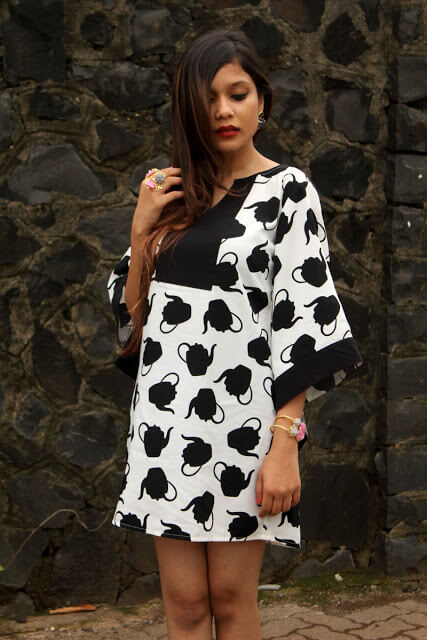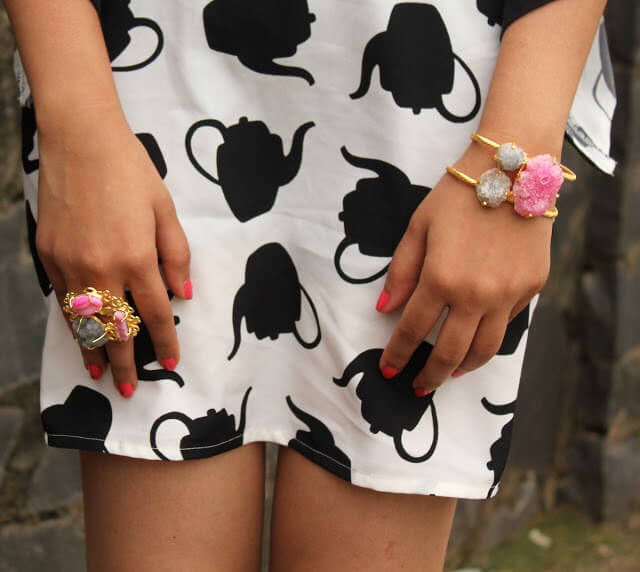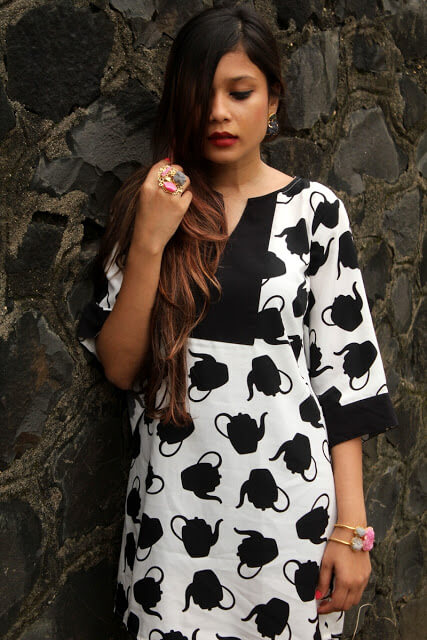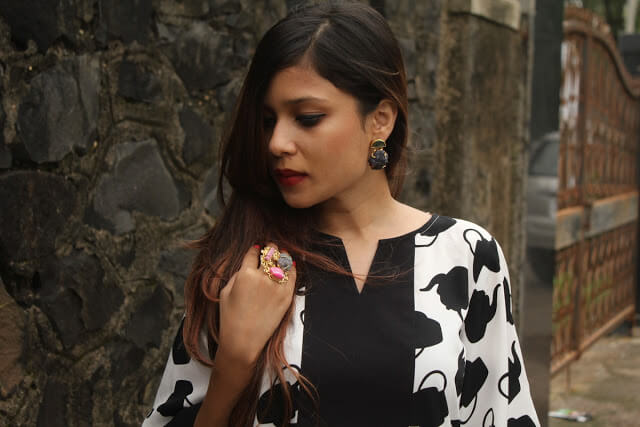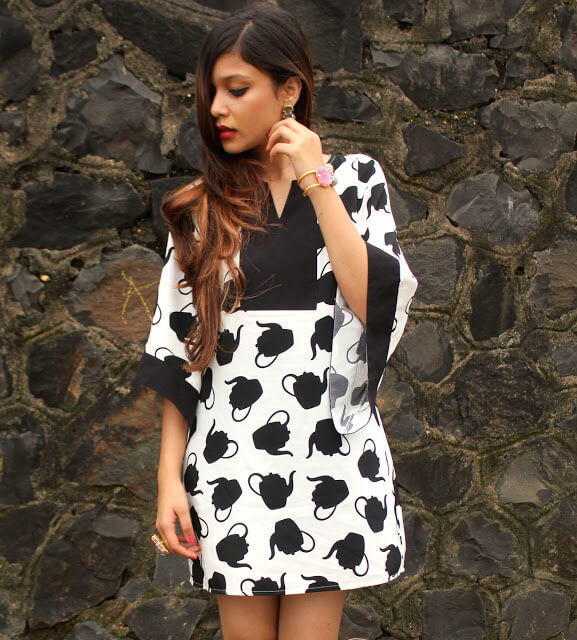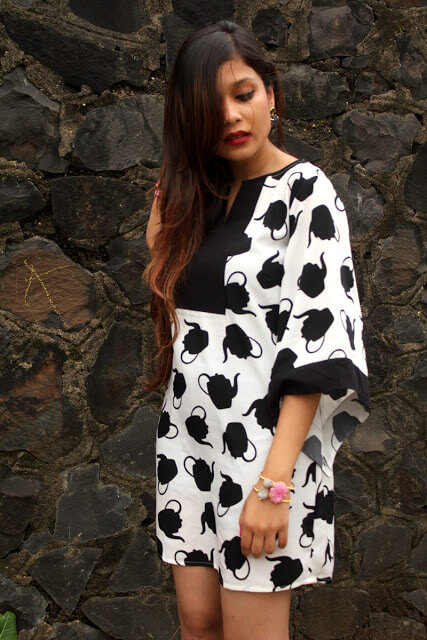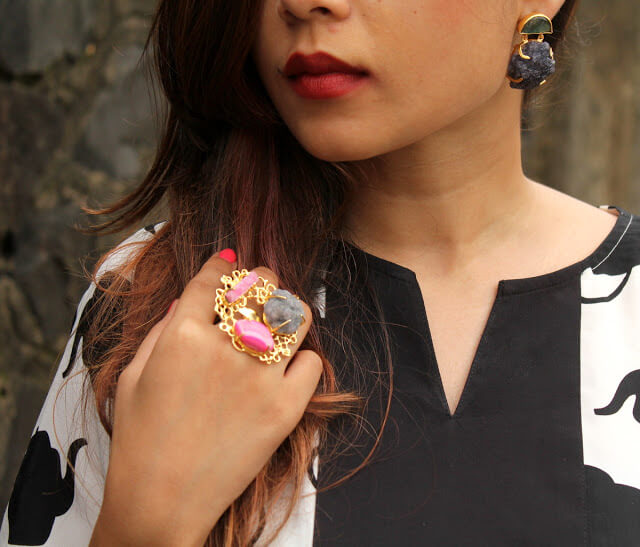 Ring, Earrings, Hand Cuff- Silvette, Dress -Ardeuir
Friday is almost here. Yayy! I think this week went by too fast :p. Anyway, I am super excited for this post cause I've tried something new, and I am still in two minds if I like it or not, so you guys can be the judge of that.
My style is usually quite casual, but in this post I've gone with a tea-pot printed short dress and added statement pieces to go with it.
I love prints and Ardeuir does a great job with theirs, as seen before. They have some really quirky prints and what's better is that they are going on sale tomorrow so do go over to their website! I thought the print was really cute. This dress was too simple so I decided to ditch my regular accessories and add some edge with these pieces from
Silvette
Silvette has gorgeous pieces and they've just launched their new collection as well. Somewhere in my head I love this look but I am still a skeptic. So do let me know if you guys like it.
See you soon,
Riya xoxo