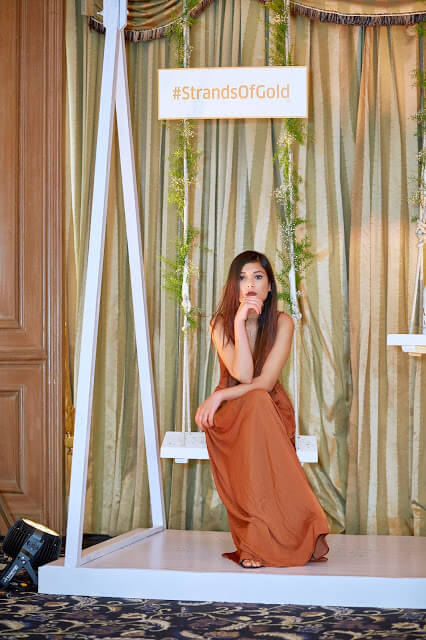 It had been quite a while since I did something new with my hair, so when I got a chance to try out Wella Professionals New Oil Reflections Range at the Taj Salon, I was not going to miss out! I'm very fond of my hair, and I love to pamper it every now and then. So, I headed right over to the salon and got myself the Shine Spa treatment.
They washed my hair with their new shampoo, the Luminous Reveal shampoo, which was followed by the Luminous Reboost Mask along with the Luminous Magnifying Elixir. This is Wella Professionals' first rinse-off elixir that provides extra gloss to the hair for as long as 72 hours! As if this product isn't already awesome enough, it also promises an anti-frizz effect and the instant smoothness of hair. The Wella Professionals oil reflections range contain camellia oil and white tea extract, and the hair mask nourishes the hair structure to ensure a boost in luminosity. I was super excited to see how lustrous my hair was going to be after this treatment, because the products smelled absolutely divine. After this, my hair was lightly dried and they applied the Wella Professionals Smoothening Oil. This is an extremely versatile oil that is filled with the goodness of macadamia oil, avocado oil and Vitamin E and can be used for styling, instant shine and as a heat protection serum. I stand by all their claims wholeheartedly. Why? Because I didn't wash my hair for the next four days but my hair was still extraordinarily smooth and manageable and completely frizz-free!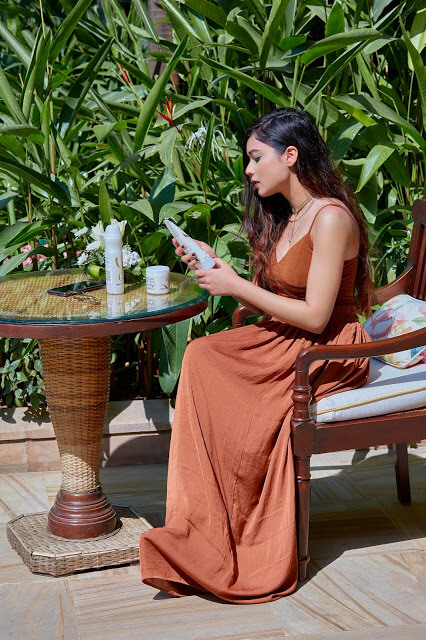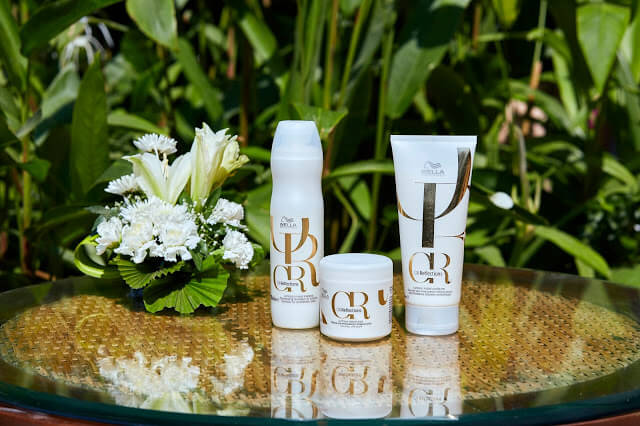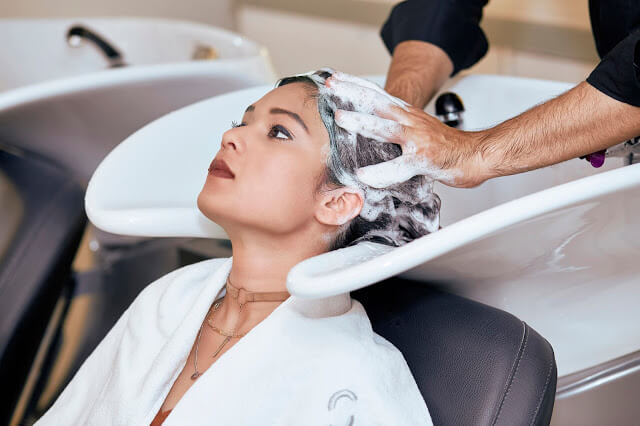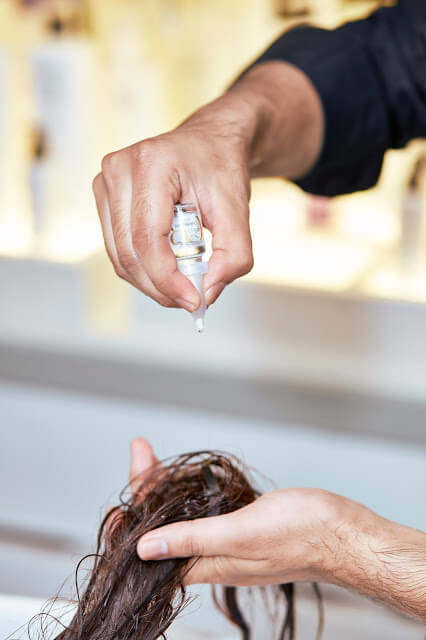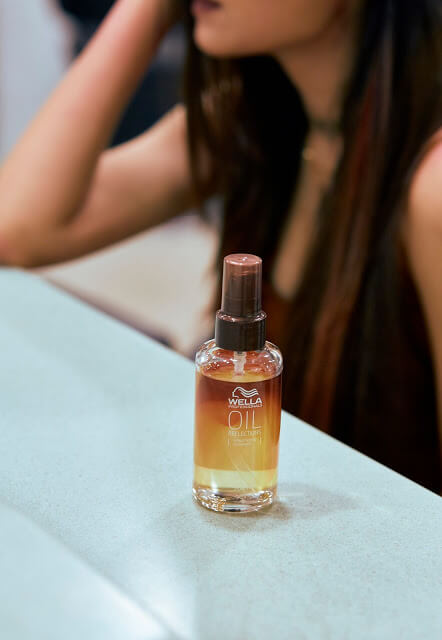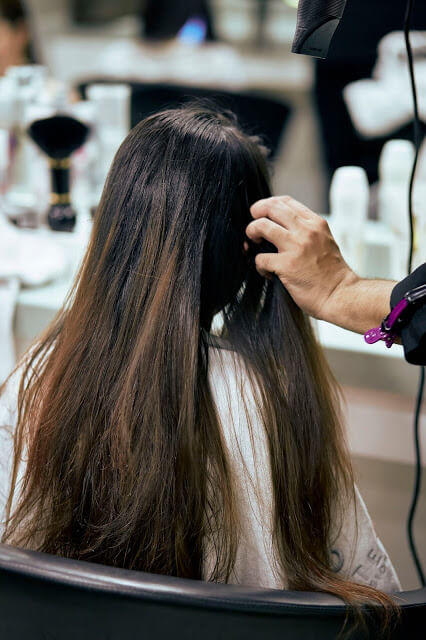 I highly recommend the Wella Professionals Shine Spa treatment, and you can treat yourself to one of these treatments available at select Wella Professional salons (you can find the one nearest to you by visiting www.wella.com). But that's not all, you can also pamper yourself with these products at home, just shop for them on Nykaa or head to a salon near you.
For those of you who like to make sure they're getting their worth of every buck, here's the cost of each of the products found in the Wella Professional Oils Reflections collection:
~ NEW Luminous Reveal Shampoo – Rs. 975
~ NEW Luminous Instant Conditioner – Rs. 975
~ NEW Luminous Reboost Mask – Rs. 1075
If you love your hair the way I love mine, then with Wella Professionals Oil Reflections, you can recreate the luxury moments of your salon visit at home every day. It elevates your daily hair care regime to a truly premium experience that you will love and adore.
My experience @TajSalon was one that I will remember for a long time – my tresses have been pampered by the best professionals and products, and my hair feels like it's fine strands of rich gold! I can't wait to experience completely frizz-free hair every time I use the products at home!
Love,
Riya