I'm always on the lookout for the next best thing, whether it's an upcoming trend or a lifestyle change. I like knowing that I'm living the best life I can, you know? And my newest course of action has been switching over to shower gels for good.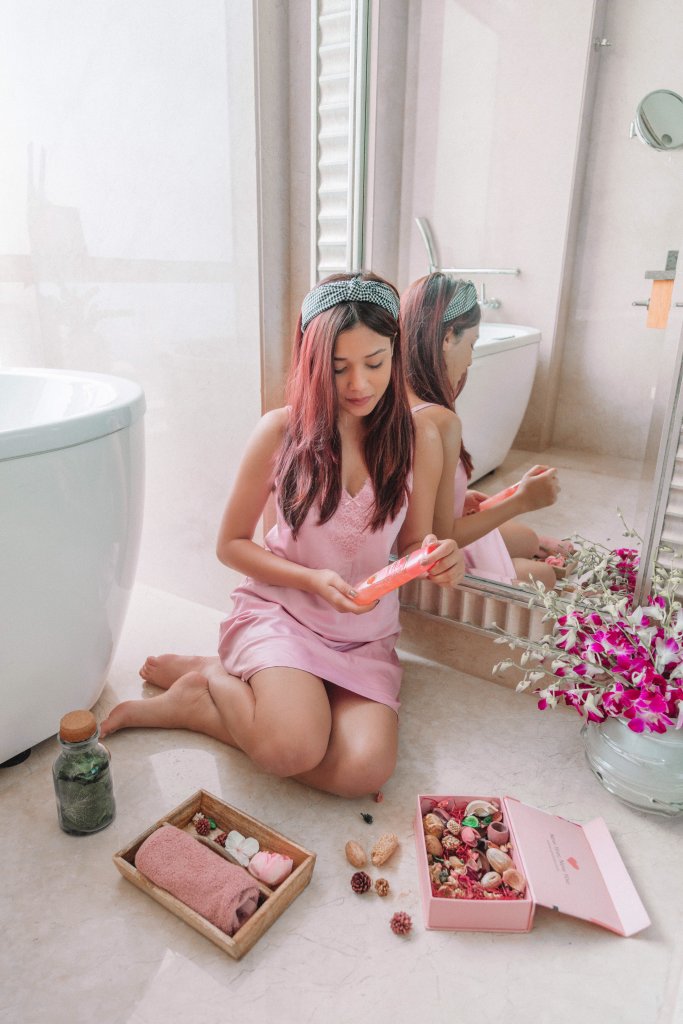 I know that most people prefer the good old solid bar of soap when it comes to bathing essentials but seriously, hear me out: shower gel has many more advantages! Soap bars are often slippery and can break up while being used, and cleaning out the soap dish can prove to be quite the task. On the other hand, shower gels are easy to use, easy to carry around, not messy, convenient to use with loofahs, and the best of all, you can share it with other people without worrying about sanitary precautions. I believe that is the key selling point for shower gels, and the reason why many people are making the switch from traditional bars of soap.
My go-to shower gel has been Fiama products for a long time now, and for good cause. Fiama shower gels are packed securely, making sure that the container is impenetrable so that the only contact the gel has in its lifespan is with your skin, unadulterated. They have dermatologically tested  skin-safe formulations and a variety of natural extracts that are known for skin benefits , fragrances and skin conditioning ingredients that are beneficial for your skin and gives a great bathing experience. Fiama shower gel is truly moisturizing, unlike bars of soap that tend to leave your skin dry and rough. The fragrance is long-lasting yet not overpowering, a feature I value very highly. I always feel refreshed and clean after a nice hot bath when I use Fiama shower gels. In addition, I want to make sure I point out that their packaging has a very happy, playful vibe to it that I've really come to love.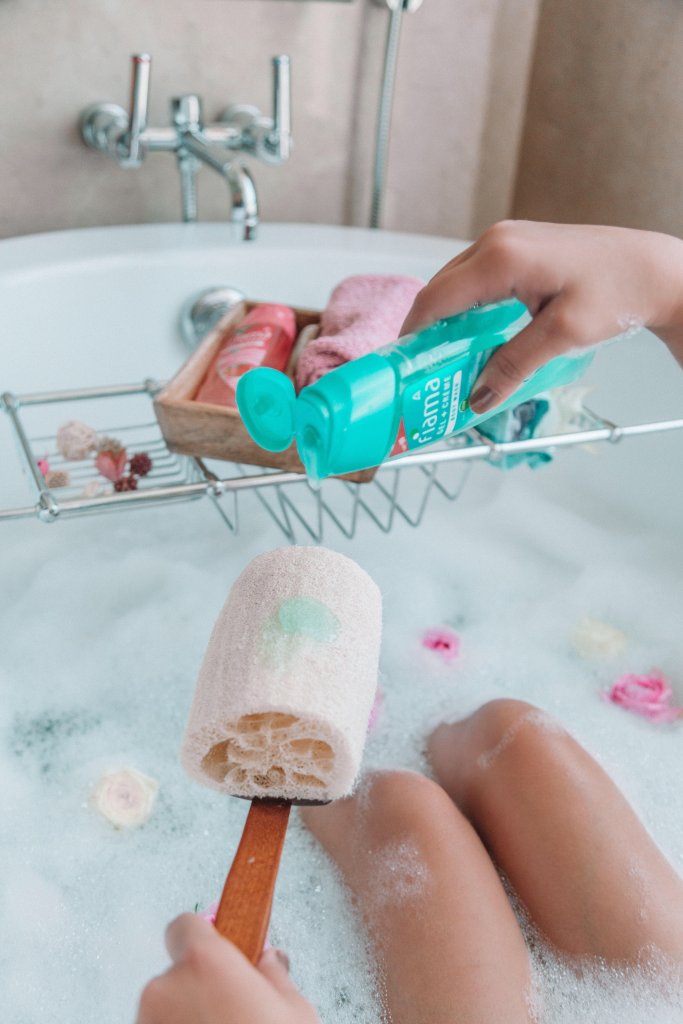 Another reason why Fiama is my favourite is their uniquely crafted aromatherapy shower gel, which contains exotic natural extracts  that smell so divine and are utterly soothing for the mind and the body. I've used most of their varieties, too – the black currant bearberry radiant glow and the peach & avocado deep moisturize. I can vouch for each of their products! And for those of you who are still in the dark about this, Fiama launched a new refreshing gel + crème body wash that is enriched with skin nourishing almond cream and natural extracts of ashwagandha and Brahma Kamalam. I cannot wait to get my hands on this and try it for myself.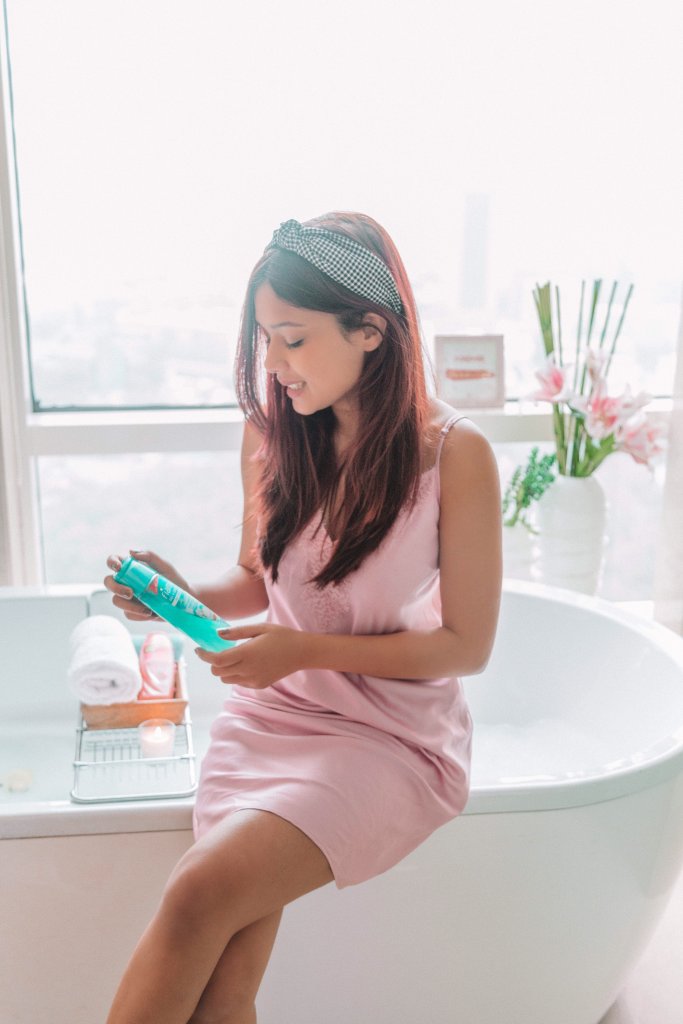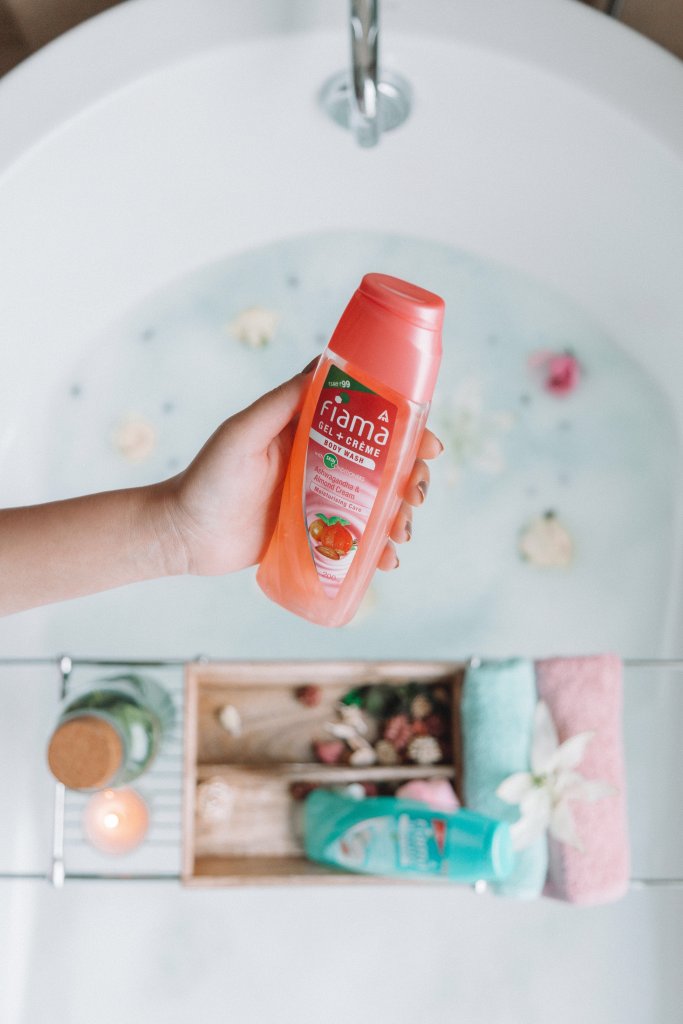 Make the switch – be good to your skin, because you're going to be wearing it every day of your life!