Holla people,
Capes are something I've generously used from the last couple of months and they have been the constant layering that I resort to. Usually jackets and shrugs a go-to for bearing the cold but what appeals to me is layering. I'd layer all around the year only if the heat is Bombay wasn't so bizzare.
Obviously, that makes capes my favourites that I carry forward from last season. This cape from StyleAisle is so summery and bright which made it an instant must have. Also, the material is so thin and it can be worn with anything and anytime and you don't have to worry that adding a layer will add to the heat. I own a couple of them and they sure add a statement. I love the whole cape top vibe too. Capes and Cape tops are something I swear by for important events.
So, for the 1st look I decided to style the cape with my flared palazzos pants which look more like a maxi skirt. They are oh-so comfortable and I totally loved how the cape took its structure. I teamed it with a simple black crop and added a mint chain on my neck. This look is something I relate for a for a jam packed day. This serves well through meetings, events, and dinners. Capes go with almost everything and adds the sassy element that I resort to.
All of these are old trends which are rotating and I believe nothing really goes out of fashion, you can make anything work by styling around it. I am going to hang on to this trend for a while is something you should definitely try. Also, do tell me how did you like this look while another look with the cape goes up by tonight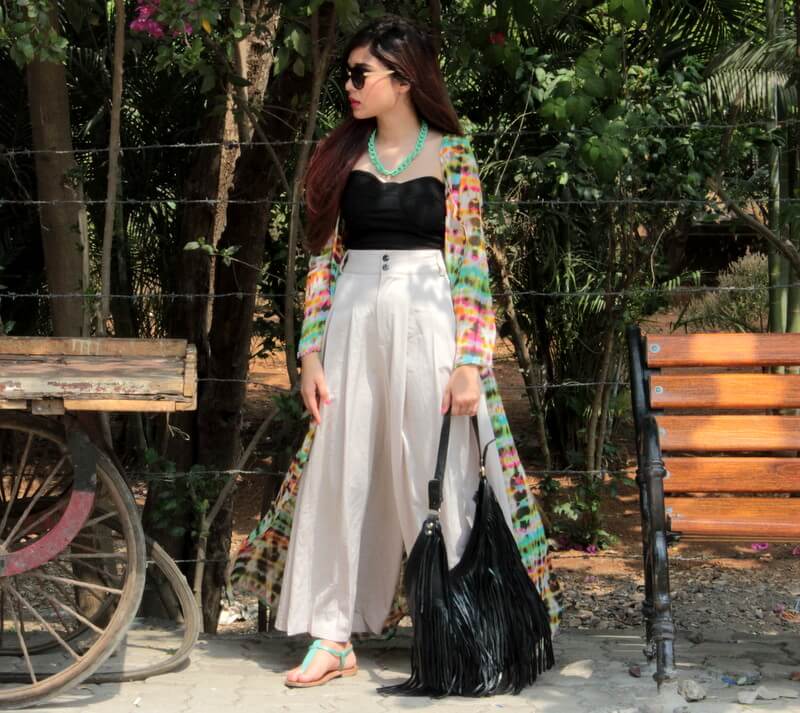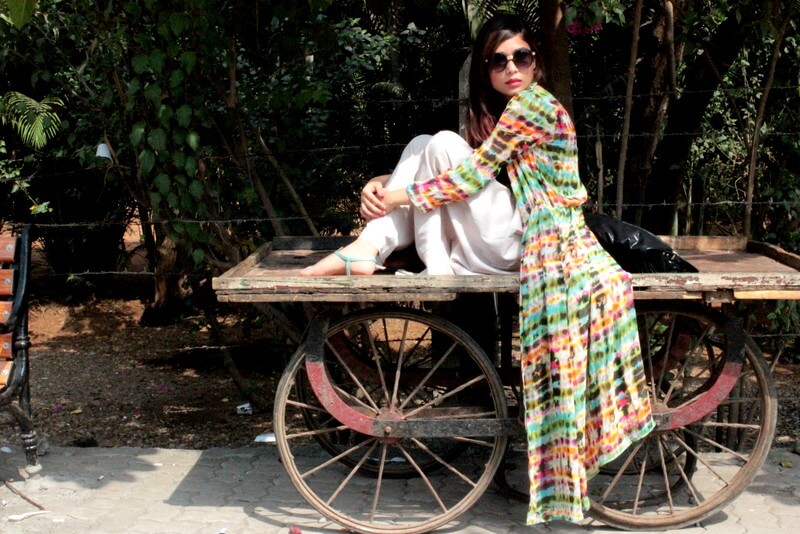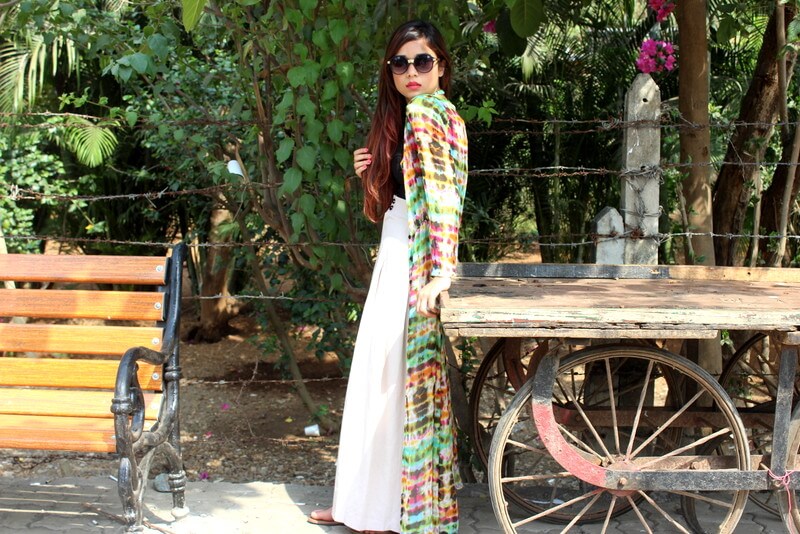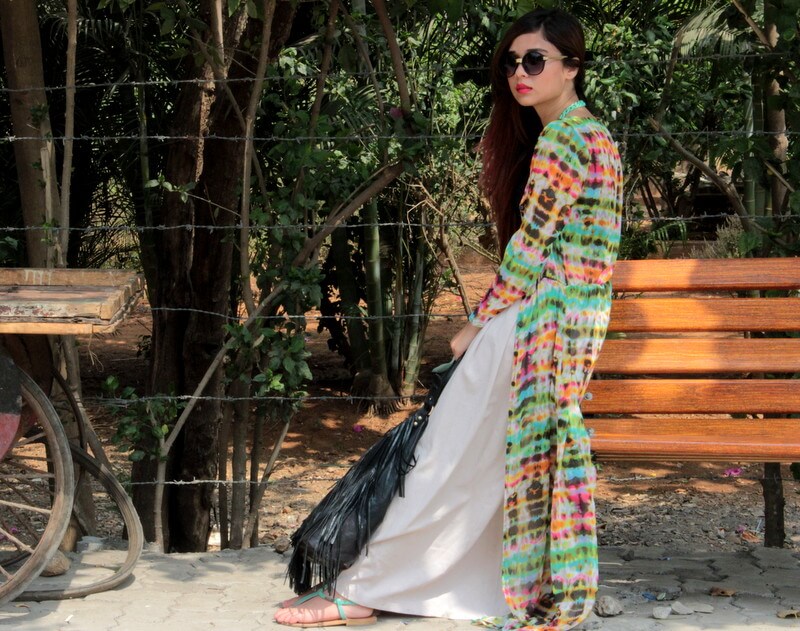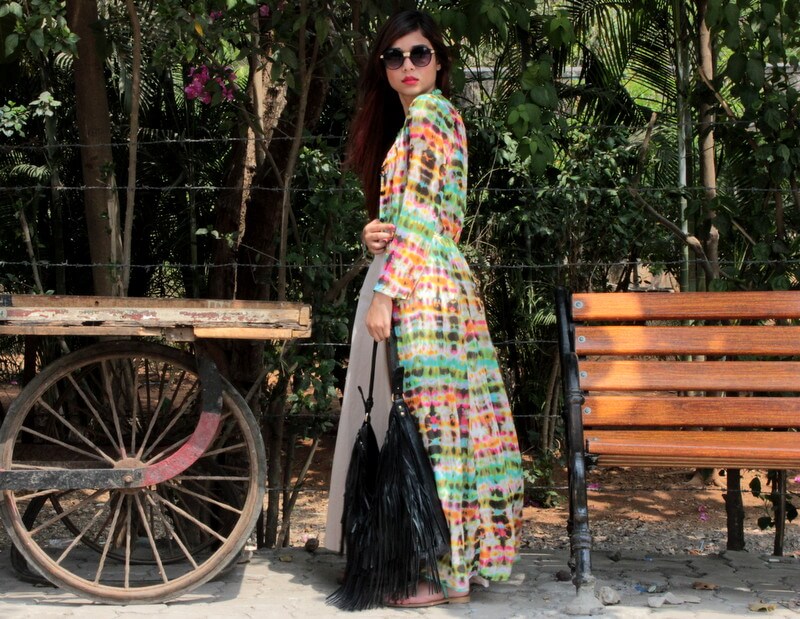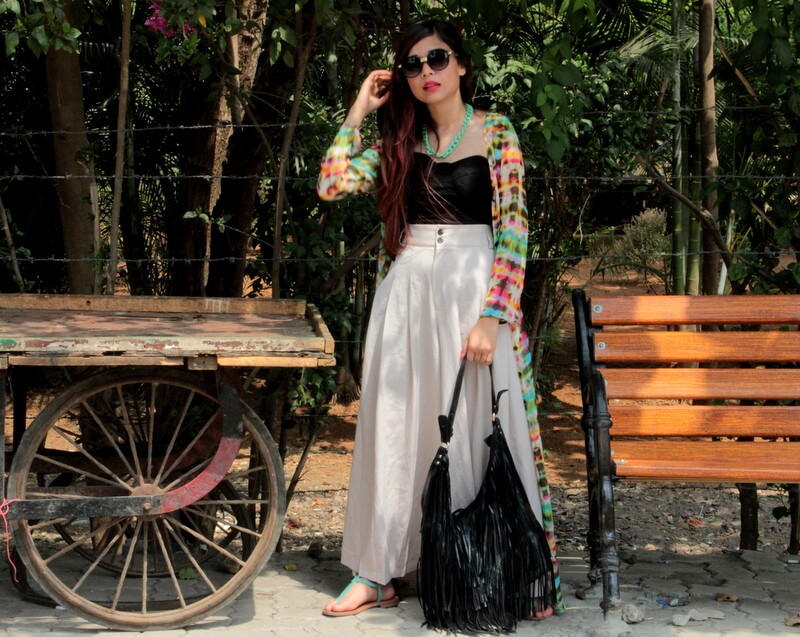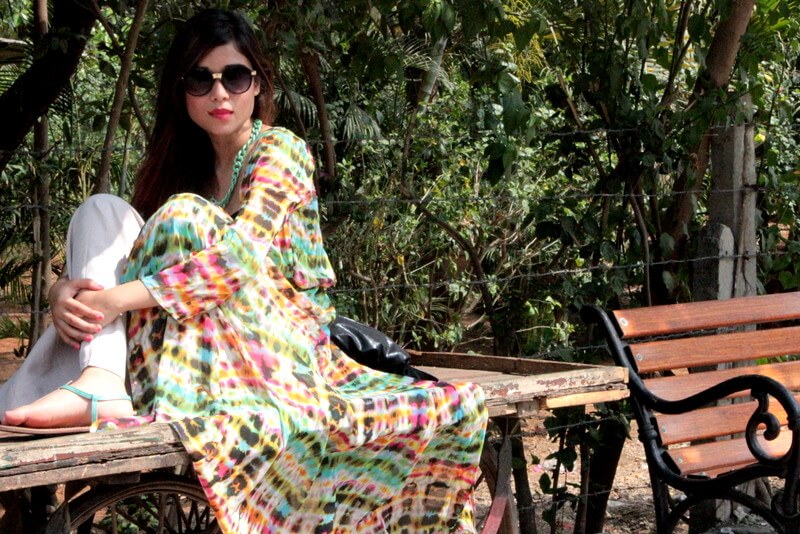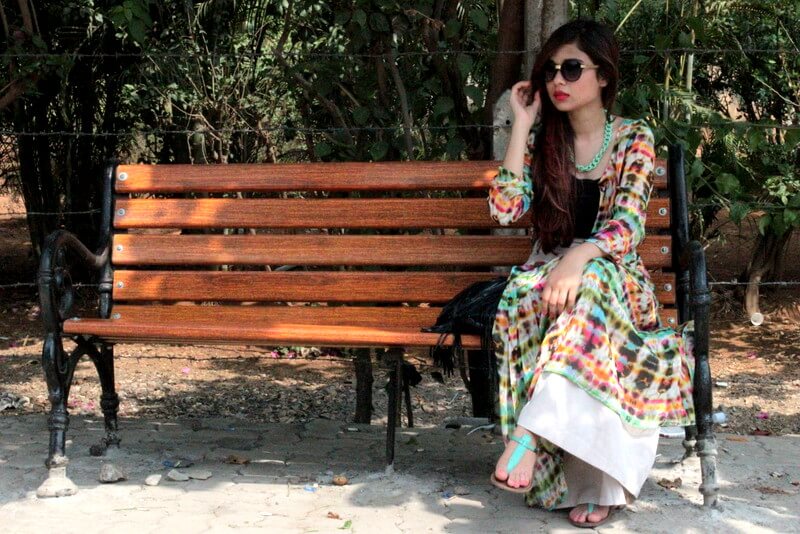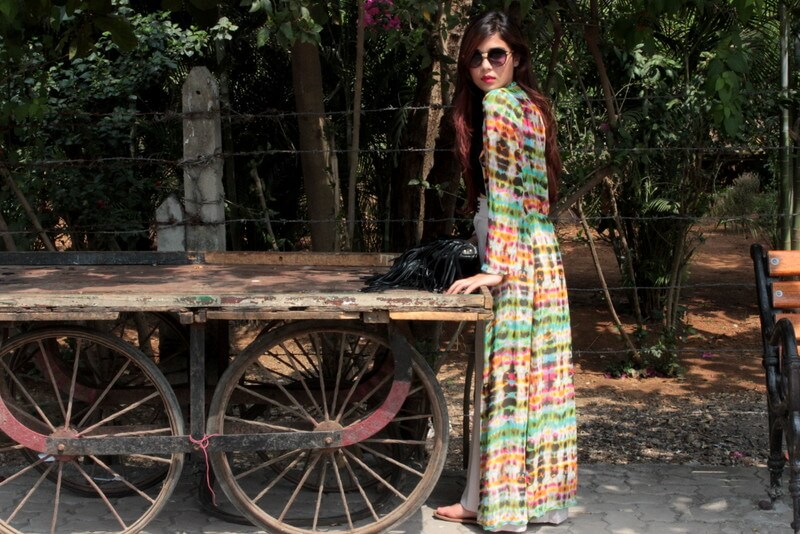 Cape- StyleAisle, CropTop-MadishTheStyleBar,
Palazzos-Outfits (Bandra)
TasselBag-Snazzy, OnMyNeck-LilFlea,