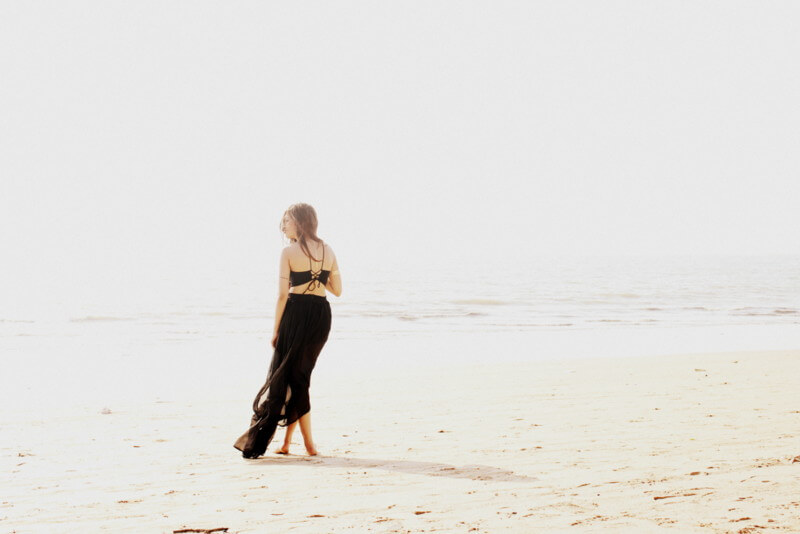 Dress-Koovs, Heels- BigC, Flash Tattoos-Dubai, SugarboxIndia
Earrings-MadishTheStyleBar, ThighChain-Colaba
Hello lovelies,
I hope you guys had a wonderful Holi. I certainly had a blast hopping parties with friends, dancing, throwing cold water and not to forget the permanent colors. Till now my skin colour is in the pinkish tone and my hair has a free new coat of red and pink. Anyway, I've been MIA cause I had a lot of pending work and it's still not over but i will try to be more regular to say the least.
Coming to my post, flash tattoos are the new hot thing.
When I was introduced to flash tattoos, to be very honest the first thing which came to my mind was, it like a stick on Mehendi, weird but yes. Later my friends gifted these and giving it a shot was never a bad idea so then this happened. You can always team accessories with the tattoos or skip the jewellery altogether. It was really easy to wear, helps you ditch your accessories, gives you options, goes with a lot of looks and definitely creates a statement.
Now let me explain you what a "steal" is.
Getting my hands on this oh-so gorgeous outfit for 495 INR, ONLY. That too from Koovs. They had a royal blue colour too but sadly my size wasn't available. (P.S. I absolutely love Koovs for the exclusivity it provides). I was jumping when I tried the dress on. The tie up helps it fit so well and I totally loved the back of the dress. My Instagram feed shows my love for cut-out or sheer back of the dresses, tops.
Also, black played saviour yet again and 80 percent of my closet consists at least hints of black which I will keep stocking till the end of time. I layered the accessories with the tattoos and added the blue heels for the colour. I think this look would rule at sundowns and beach parties. I had been vying to shoot by the beach and the pictures served really well. And it's the first time I am uploading BnW pictures on the blog so do give me your thoughts on the same, your experience with the flash tattoos and obviously of how you liked this look.
Much love,
Riya Jain