Hello people,


Well the day of love is tomorrow and everybody is so excited to be dressy and look their best on this special day.
But realistically people can't always make time to go shopping for it.
So to overcome this problem, I have an amazing solution for you guys. Christmas shares something good with Valentines, the obsessive use of red. We wear our Christmas dress once cause they are so in your face and then its just hanging in the closet forever. We don't want to repeat statement dresses especially not in the same way with Instagram being around ( most girls think like that and I am one of them :p) . But this time I decided I would reuse my Christmas outfit and play around with it. I styled my outfit in 5 different ways: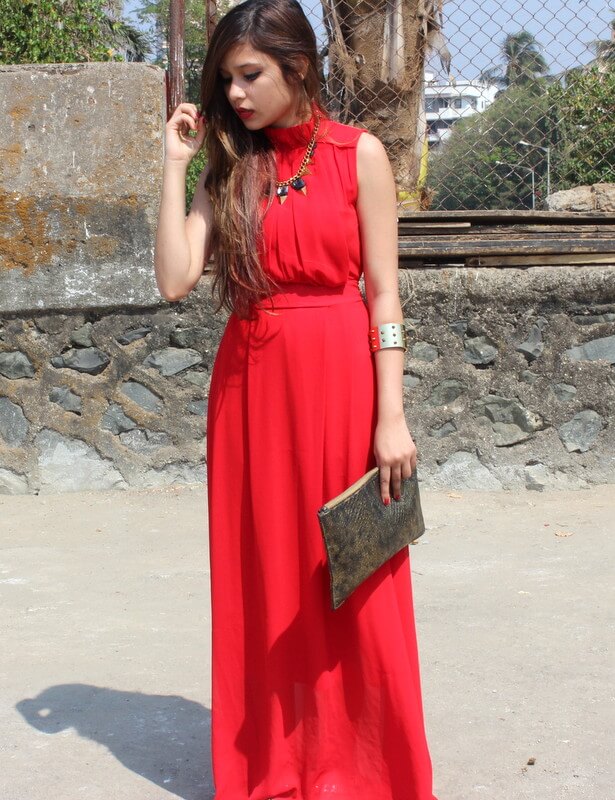 Dress- FashionPotion, Clutch- Exhibition,
Choker-Blur
Look 1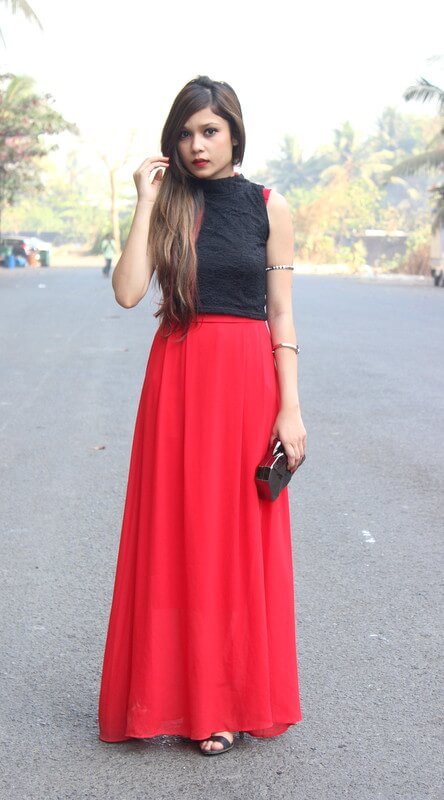 CropTop-Shimmer, Clutch- MadishThesStyleBar
Look 2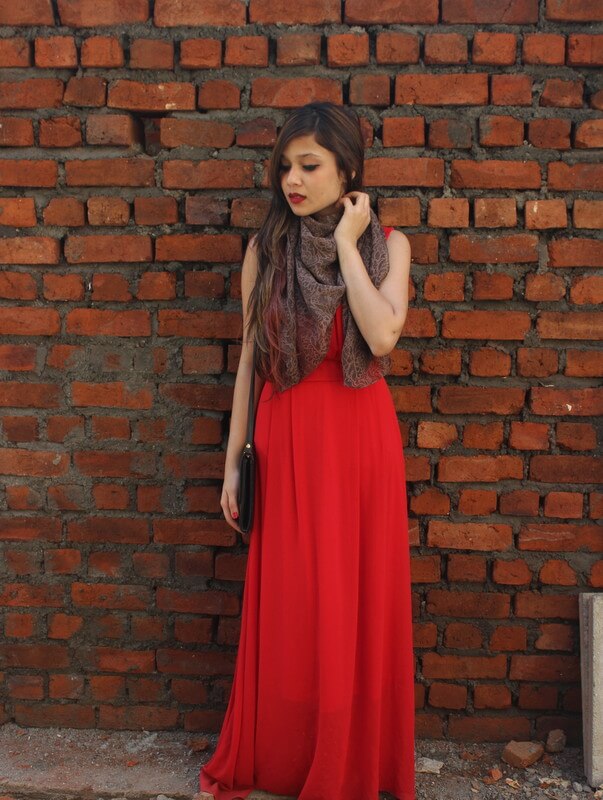 Scarf-Lokhandwala Market, Sling- Snazzy
Look 3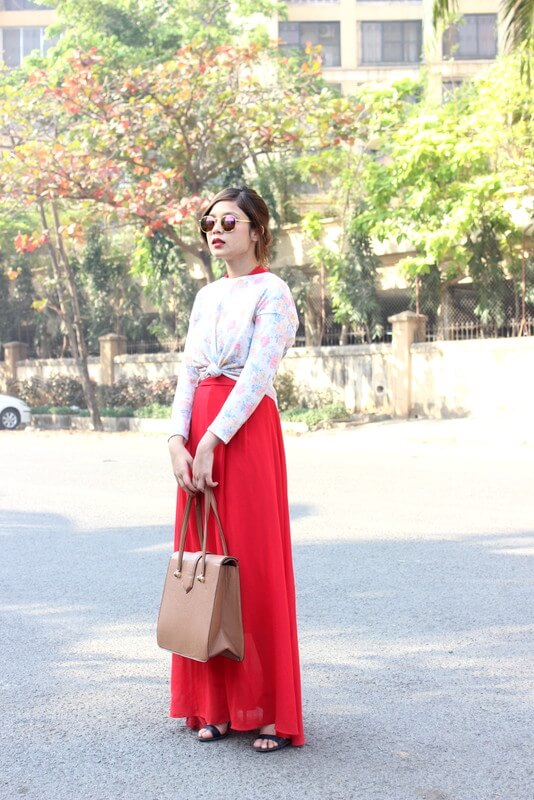 Sweatshirt- Redress, Bag- Snazzy
Look 4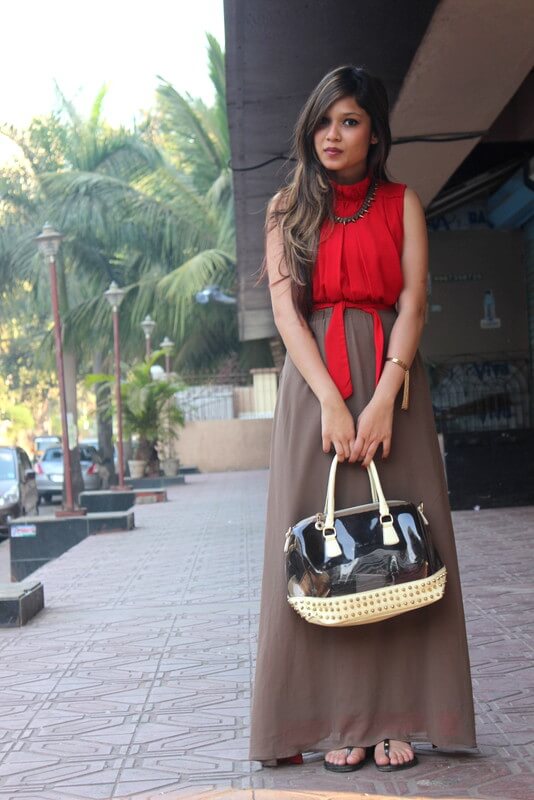 MaxiSkirt- Forever21, Bag- Options
Look 5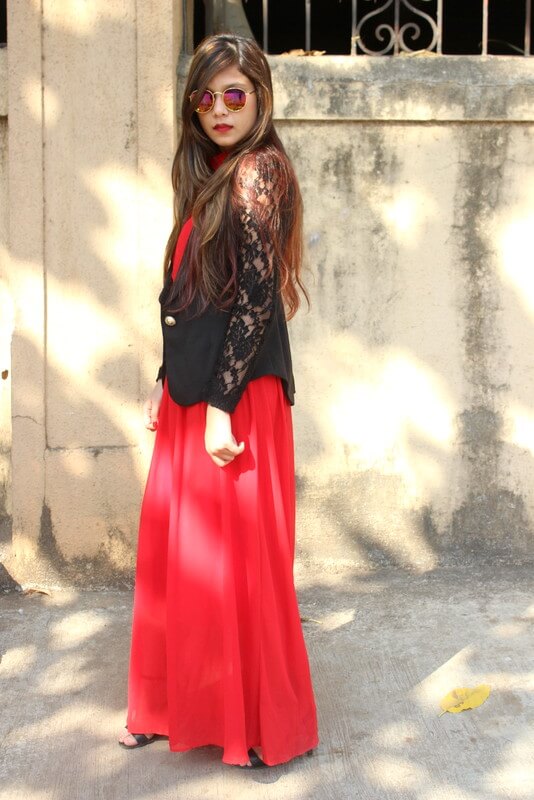 Dress- FashionPotion, Blazer- Shimmer
Glares- Colaba
You can always play around with your dresses and all it takes is a little layering to make it as good as new.
It is not restricted to prints or colours, i decided to go with this because the Christmas post couldn't go up.
And more about something exciting that has come my way. Well, I'm working with Lakme School of Style as a PRReporting Vlogger and my first video is up where I had to attend a store launch (AshHautecouture) and talk to celebrities though I am hardly there because I was really nervous and couldn't talk much as it was my first time.
You can like, share, and subscribe to Lakme School of Style to watch me there
And Happy Valentines day lovelies, this is all for now, I hope you will try this or already do. Hoping to see your looks on Instagram.
I love you to bits,
Riya Jain