In the age of establishing your own identity, fashion is wonderfully versatile when it comes to personalizing your look. I've always loved adding my own twist to whatever I wear. Thanks to movies and celebrity stylists, so many things are coming back in style! I love how I can revisit older trends with a fresh take on them.
Everyone in the field of fashion has their own idols. For me, these five Hollywood celebrities are my favourites when it comes to fashion inspirations:

Emma Watson:
She's got the looks and the brains, and that's a deadly combination. I've always related to her ever since I first saw her in the Harry Potter movies. Her looks are usually very British and emphasize a lot on individuality. Her outfits are edgy and basic, and Emma inspires me to want to dress in a way that my clothes show what I am, who I am.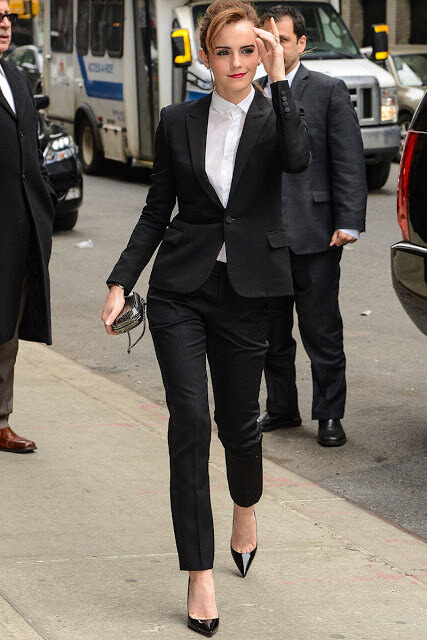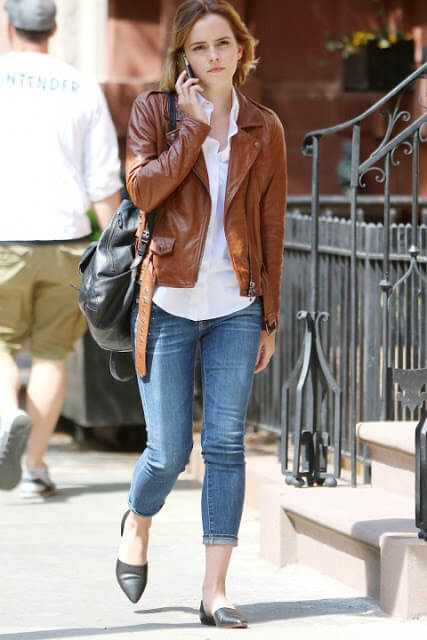 Anne Hathaway:
Her outfits in The Devil wears Prada were so chic! Anne Hathaway is beautiful and stylish, and her every outfit looks so well-meditated and put together. She always comes across as sweet and smart, with just enough sass to make her one of my favourite Hollywood actresses.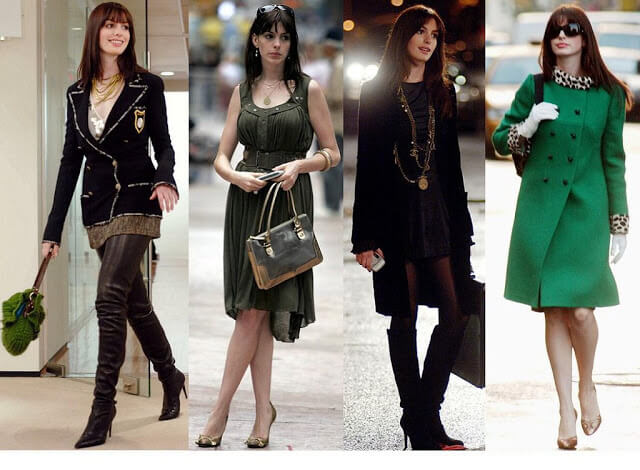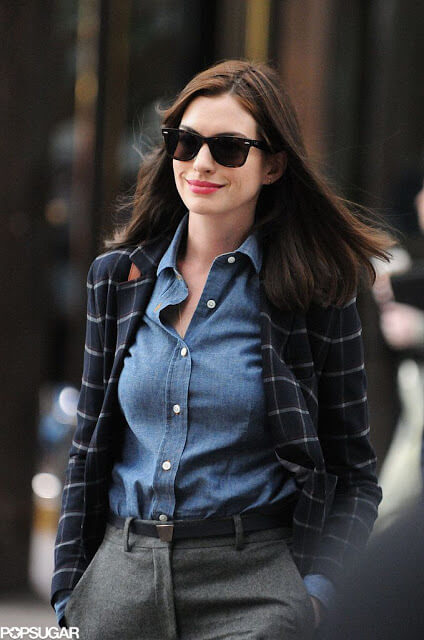 Blake Lively:
So often she's been nicknamed the ultimate queen of style. I'm nobody to deny that! If someone can pull off a Lindsey Thornburg dress (with a slit!) and rock it with a pair of simple Converse sneakers, it's only Blake Lively!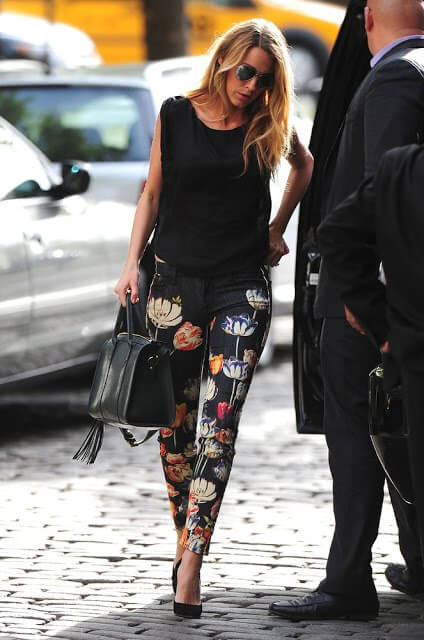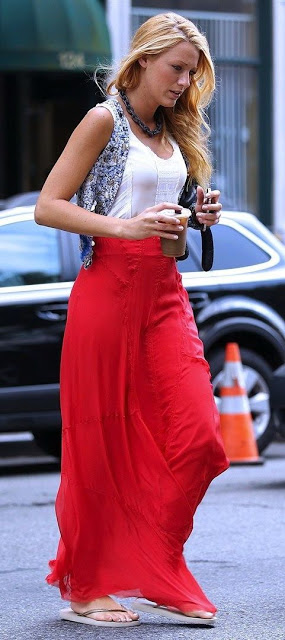 Brad Pitt:
It's ridiculous how he can pull off a variety of appearances and look so fashionable and sexy. I think it's not just the clothes he wears that makes the statement, but his own attitude. I know for sure that he could make any street on Earth look like a runway, just because of how trendy and confident he is.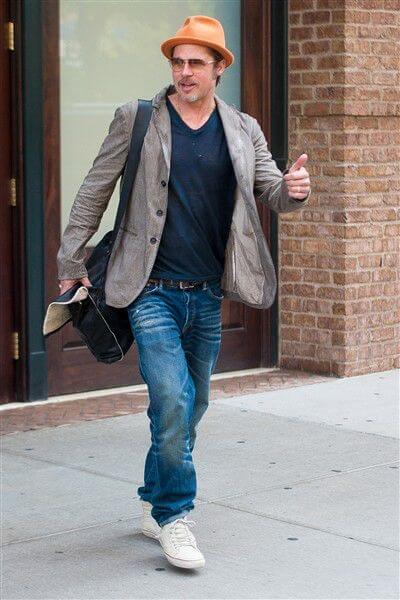 Tom Cruise:
This Mission Impossible heartthrob is a trendsetter, no doubt. His looks are almost always sophisticated and composed, no matter what he wears. From a simple white shirt to a tailored suit, Tom Cruise can steal any girl's breath away, all thanks to his drop-dead gorgeous looks.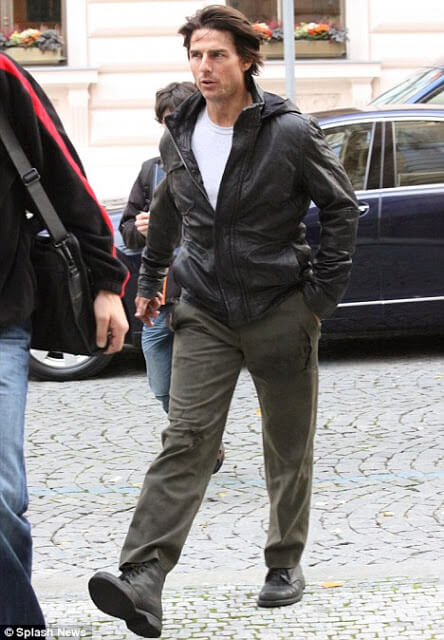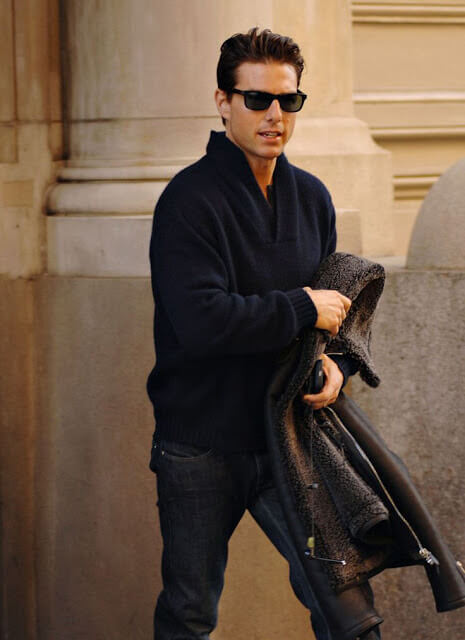 I know there will be more Hollywood celebrities who will rock the most inspiring and fresh looks, and I'll always find someone new to learn from. It's fun to see how celebrities who are so different from each other, have something in common that ties them together. I'm excited to catch such interesting themes and conversation on 'It's 9 O'Talk' on Sony Le PLEX HD, where such hand-picked movie themes will have film buffs enjoying fun movie conversations all week! From Monday through Friday at 9 PM, with the gorgeous Neha Sareen! Don't forget to join the conversations on Facebook and Twitter. After all, this is where I belong, where YOU belong, where every movie lover belongs!
See you soon,
Riya