Helloooo!
Each one of us has a specific style preference. Our tastes and preferences tend to be similar, but as
far as style goes, it's something that's unique to every individual.
What stands out for me, are products that can cater the style needs of not one, but many. And if
you've been following me on my blog and social handles, you'll know that these days, my one style
staple has been the Samsung Gear S2.
With the Gear S2, it looks to me like Samsung has combined some very crucial elements of style and
technology to create a gadget that is extremely versatile. The circular interface and the slender strap
lend a sophistication that is rarely seen when it comes to gadgets.
Though there are many wearables in the market today that can cater to utility; but when comes to
an accessory that fits an individual's need for style, there's not much to look at.
The Gear S2 offers so many options for customisation, that you can try all sorts of combinations of
straps and watch faces to make it suitable to your look.
I wore my Gear S2 to all kinds of events; the fashion week, to meetings, outings with friends, and on
every occasion, it paired perfectly with all my outfits.
Here are all the looks I tried out!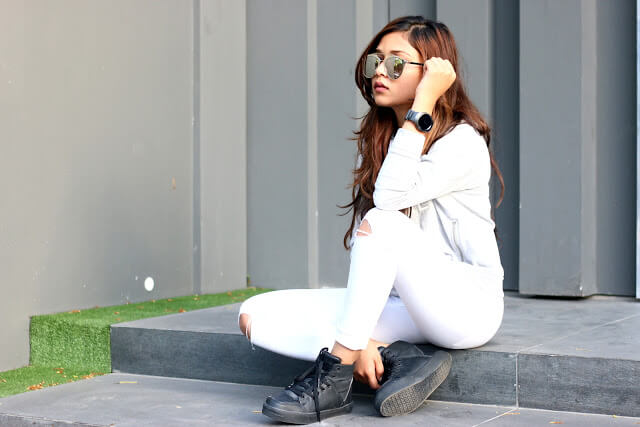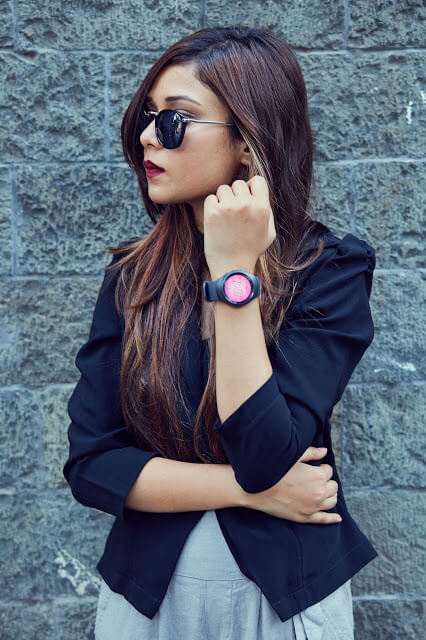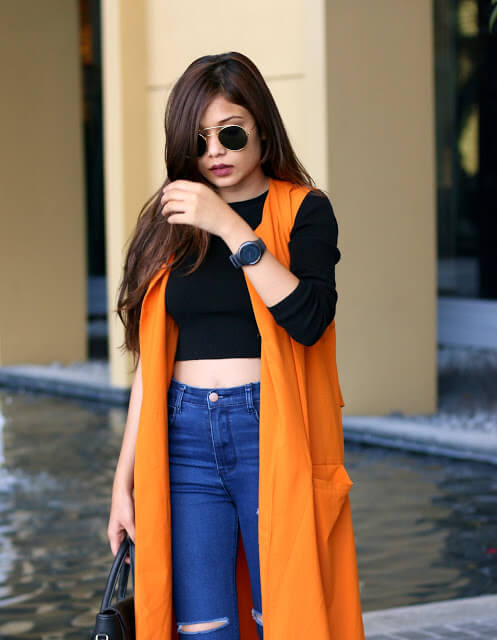 See you,
Riya Jain