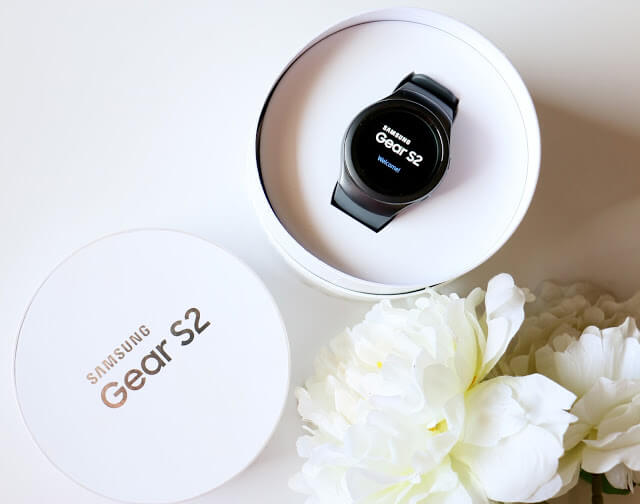 In a time when technology has taken such a leap, it's time to strap on! Quite literally! Samsung introduced the Samsung Gear S2 recently, and it's got me hooked!

Usually shying off from even the most conventionally chic watches, I've been donning the classic
edition of the Gear S2 with changeable straps for a while now. I've worn it to my outings, events, the
few times I've actually gone to the gym, and everywhere in between.
It connects easily to any Android Smartphone running on Android 4.4 or higher, with 1.5 GB RAM. All you've got to do is download the Samsung Gear app from the Play Store and you're good to go!

It is very handy as one can receive all notifications and alerts, reply to messages and check emails,
and even access all social media platforms. Works perfectly for me and people with similar work. It is
a great accessory, is very efficient and totally worth it for all the specifications it offers. Stay tuned
for more coming up on how I've been styling this device, how it's been helping me do more and all
the cool apps and features I love.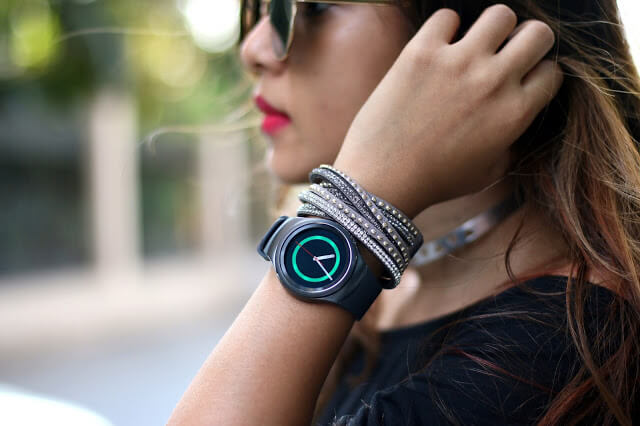 See you soon,
Riya Jain