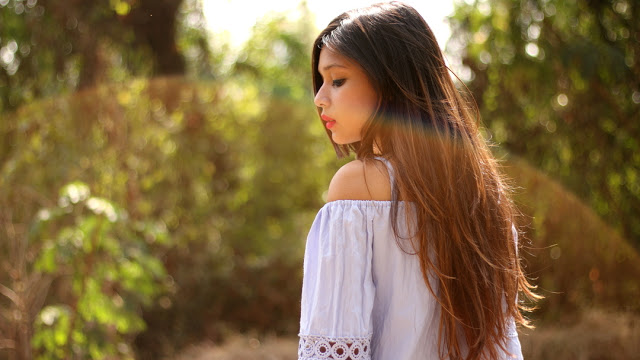 Hello there 😀
December is already hereeee. I still don't believe that this year is almost over. Hardly few days to go and we begin a new year with new beginnings!
So, today I'm sharing my hair care routine that is on from a while now. Recently, I started using
Matrix biolage smooth proof shampoo and conditioner
. I love to experiment with hair care products considering my constant shoots that don't let my hair breathe enough.
So when I got introduced to matrix biolage smooth proof shampoo, I was super excited to see the results. I've been using this for almost 20 days now and I totally love the change. Normally when we wash our hair it turns out a bit frizzy but my post hair wash game was on point. My hair by it self set calmly and it is so well behaved! And I am in love with the smell of the shampoo too!(Yummy enough to make me want to take a bite!) Also, I used to wash my hair alternate days but now I can easily push the wash to every 3-4 days and my hair does not get oily at all. Even post 4th day, I could still pull off a sleek look if need be. That's always a good trick to follow!
I love this change and I'd totally recommend you guys to give it a shot. Also, sharing my good hair day pictures with this shampoo!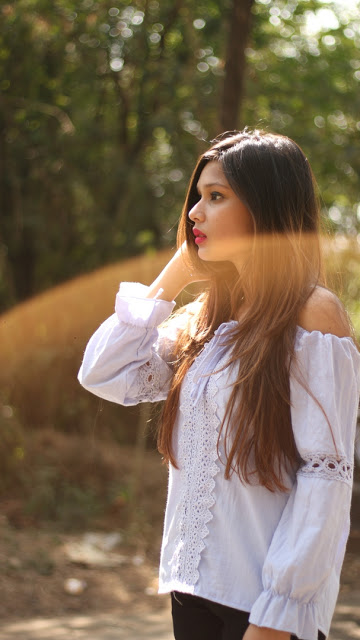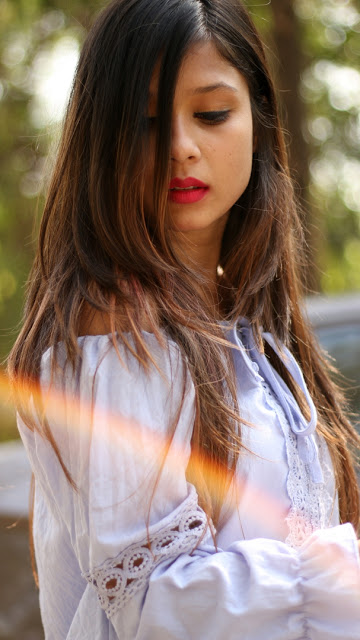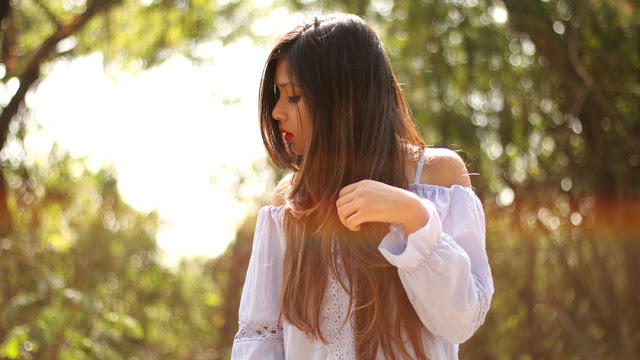 Lastly, the product can be purchased at a MATRIX salons and the consumers can find a MATRIX salon near them using the salon locator:
http://on.fb.me/1fas3IJ