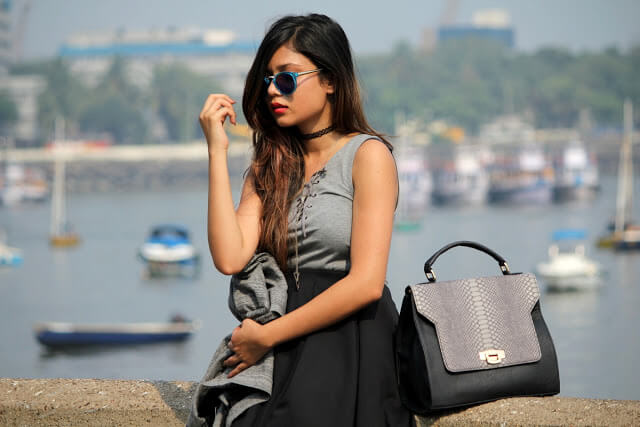 Helloo! Wishing you guys a very Happy Diwali and even Happier New Year. My Diwali post will be up super soon but before that lets talk about my much awaited collab with Topshop. Topshop is finally available on Jabong.com. Yay! Whenever I travelled out of India I always wondered when will these stores hit India and finally it's a start. You can see their collection on Jabong and trust me they have some really crazy stuff (That's my ultimate way of expressing how much I like something)(Also, crazy=best). When I was browsing through their collection I literally loved every piece. It was actually a task to handpick three favourites from their collection. I teamed them up together to create a sassy look. I loved the fit of the skater skirt along with the crop top and the blazer fit in like the last piece of jigsaw.
You can wear this look in two ways. The blazer makes the outfit semi formal and can then be worn for meetings and events. You could skip it too for a rather informal look which can flawlessly let you attend a gig or a party night with friends.
You can find Topshop on Jabong. To view their collection, go over to the website or follow Jabong on their Instagram and Twitter. Hoping you guys liked the look. Diwali look coming up soon.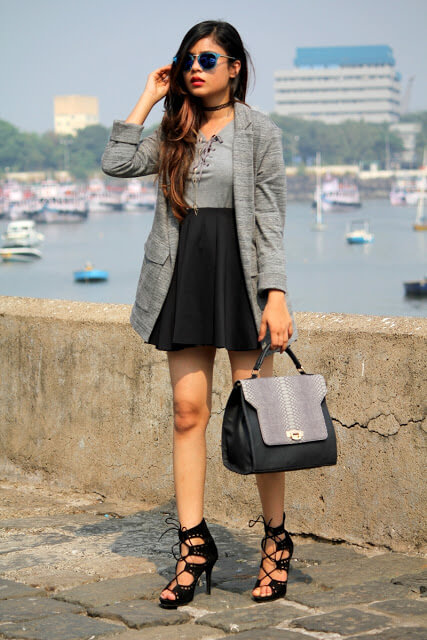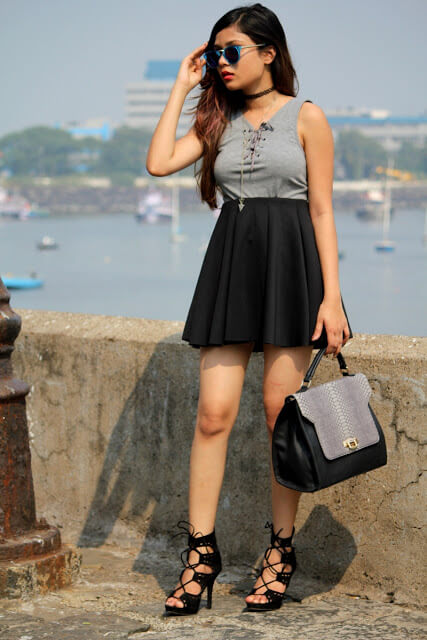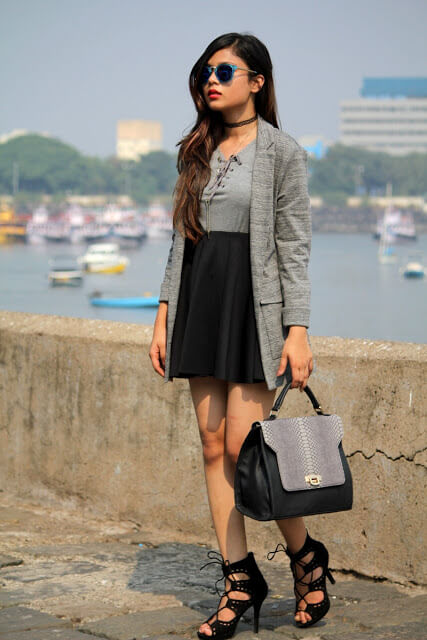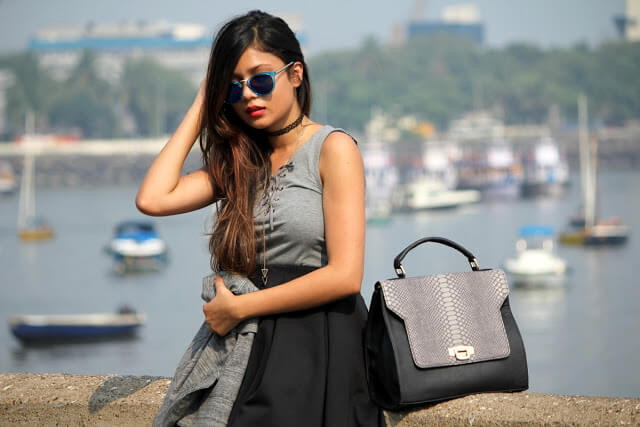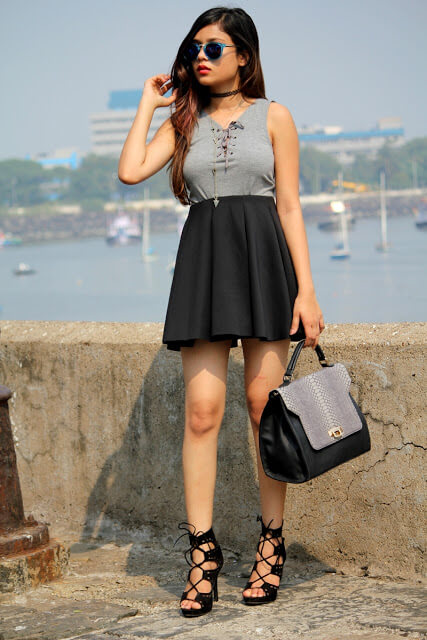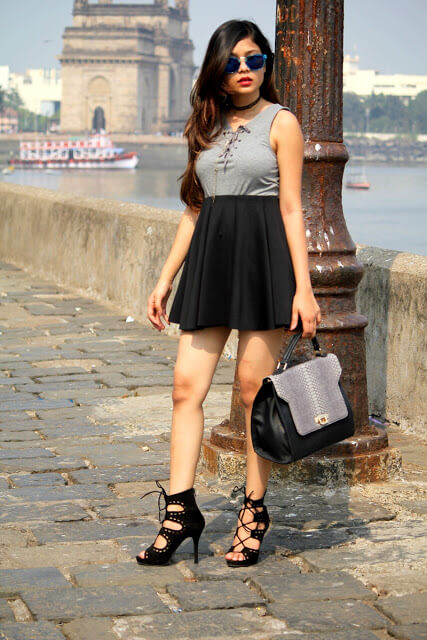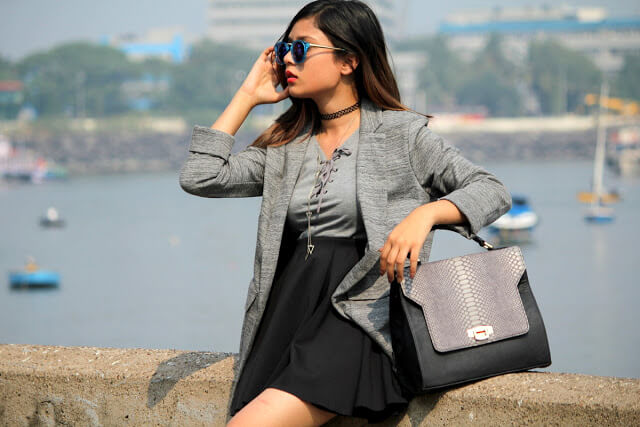 Skirt, Crop Top, Blazer – Toshop(Jabong), Bag- Avant Garde,
Heels- Forever21
Love
Riya