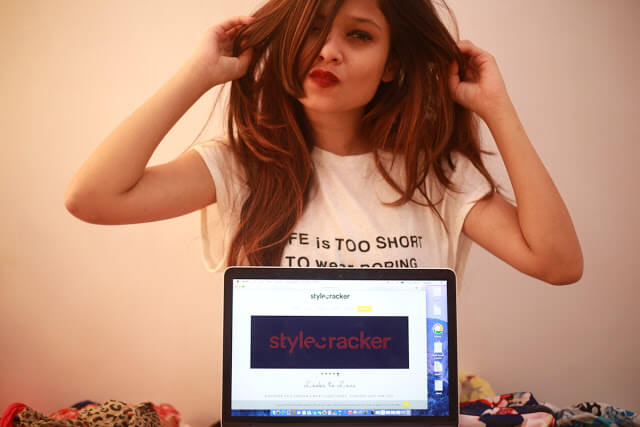 Continuing the uniqueness of the posts, this too doesn't involve me styling outfits. Having said that, I have a styling portal for you all that offers structured styling services. I visited StyleCracker a while back only to figure that there is someone god sent to cater to us, all the time. They offer personalized styling services and helps you create an ensemble for you that ups your style quotient instantaneously. They are a 24*7 styling platform. Like us, they help you answer the 3 biggest questions every girl is worried about:
1. What do I wear?
2. How do I wear it?
3. Where do I find it?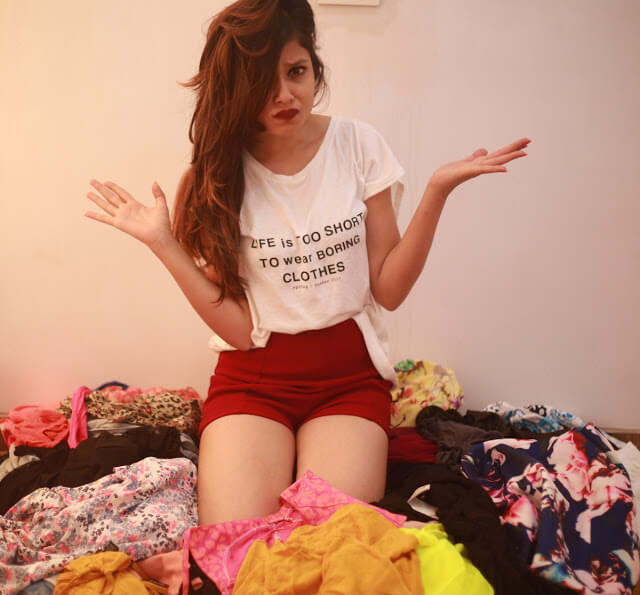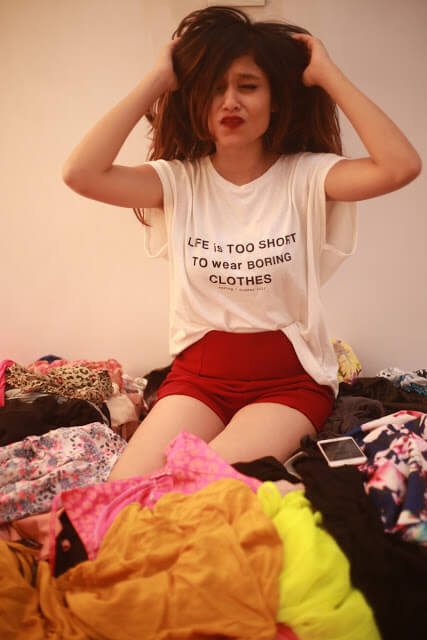 Before all this, they ask you a few simple questions that help them figure your body type and preferences as per which they can assist you. You could also subscribe to them for more regular assistance on your everyday styling. Their team of fashion stylists and influencers curate budget-friendly looks, recommend trendy products and solve your wardrobe- related queries. What's more? All the suggestions they make can be instantly shopped, with the 'Buy Now' feature on their platform.
These were the 2 things that stood out for me, they have a portal that let's you talk to them any time of the day and help you shop new looks as well as with what you already have in your closet. I got to visit their backend office and see how they curate the looks. It was a lot of fun and I got to learn a thing or two too! I loved their analysis of the body types and how much thought goes into it. Also, I got to use their look creator and make 3 shoppable looks for you guys as well. I really hope you guys do like them. Do tell me your experience with them.
See you soon with a styling post,